Du ser det ikke komme - og det gør de heller ikke!
Skærmbilleder
Surprise Me!

Be fast and intercept incomming messages...

...otherwise you will get surprised

Select the friend you want to surprise...

...and the sound...

and when it will be played ...

and watch the result!

Edit your profile

Many motivating achievements included

Unlock special features for the best Surprise Me experience
Flere produkter i denne kategori

Har du allerede deltaget i vores lotteri?
Fantastiske præmier venter på dig!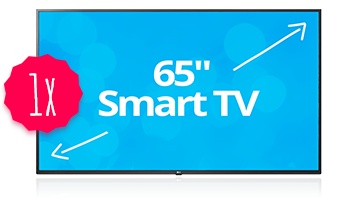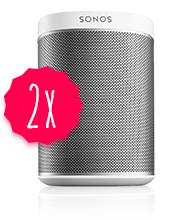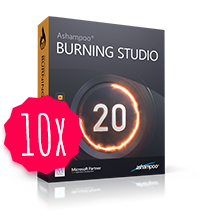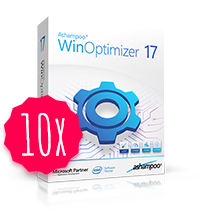 Deltag nu