The perfect start to making music on your PC!
MAGIX Music Maker 2021 instantly puts you in the fast lane of music making–no prior experience required. The built-in massive music library with ready-to-use loops, instruments and effects will have you create musical masterpieces in no time with its foolproof drag and drop handling. Turn your PC into a digital audio workstation and combine and mix to your heart's delight. Use high-quality beats and vocals and polish your songs with flexible software instruments and studio-quality audio effects. Make your musical dreams a reality and produce your own songs with MAGIX Music Maker 2021!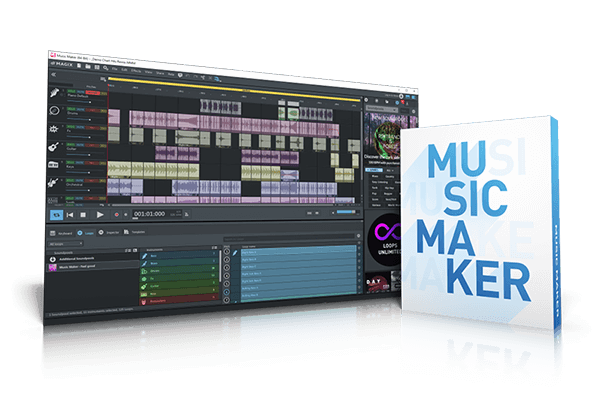 Produce your own songs–no prior experience required
Your entry into the world of music production couldn't be any easier: Select a song template, pick a soundpool with sounds and loops and start arranging the tracks. With MAGIX Music Maker 2021, you don't have to be a professional to achieve professional results! Discover your creative audio potential and fine-tune your songs with numerous effects and additional vocals. There's absolutely no need to read music or play an actual instrument here!
Want even more customizability? We've got you covered!
Naturally, even the most massive of audio libraries will only get you so far–especially if you seek to add an individual touch! Got a MIDI keyboard, drum pad controller or microphone on hand? Terrific! Plug it in and jam away! Become a real artist and use MAGIX Music Maker to combine your own tracks with the presets for unlimited creative freedom! Bringing your own music ideas to life has never been so easy. Here's your chance to make your very own guitar solo the centerpiece of a real song!
Everything just fits!
With MAGIX Music Maker, you decide where your musical journey will take you. Classic rock, pumping basses or gentle strings, the decision is yours. All loops and samples just blend in with your arrangements, as if by magic, for that perfect harmonious musical tapestry–no dissonance! You just drag and drop away while the program ensures musical perfection every time! Remember that circle of fifths from highschool? You most certainly won't be needing it here!
Smart guided song writing
MAGIX Music Maker 2021 truly is for everyone because the program is chock-full of smart helpers located exactly where beginners need them. Use drag & drop to select and arrange song segments, beats and tunes as freely positionable building blocks. Work with up to seven audio tracks and produce professional-grade quality songs! It's your own personal music room and it's all about enjoying yourself and discovering your musical creativity. You'll be having a fantastic time, count on it!
More sounds, more effects, more melodies?
Other offers usually have you purchase more libraries for additional sounds. We're happy to give you six massive soundpool collections for free along with your MAGIX Music Maker 2021 purchase! Enjoy classic rock with "Rock Show", contemporary beats with "Fresh Beats – Part 2" and mellow sounds with "Best of Chillout". Want more energy? Try out "Dirty Breakbeats", relive neon-colored nostalgia with "Strictly 80s" or take it to the dance floor with "Pure 2Step"! You'll get thousands upon thousands of sounds, loops and song fragments. Go make your first own song today!
Only from Ashampoo: MAGIX Music Maker 2021 + Massive sound library!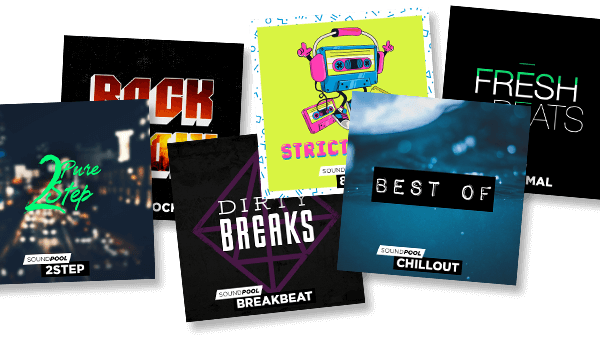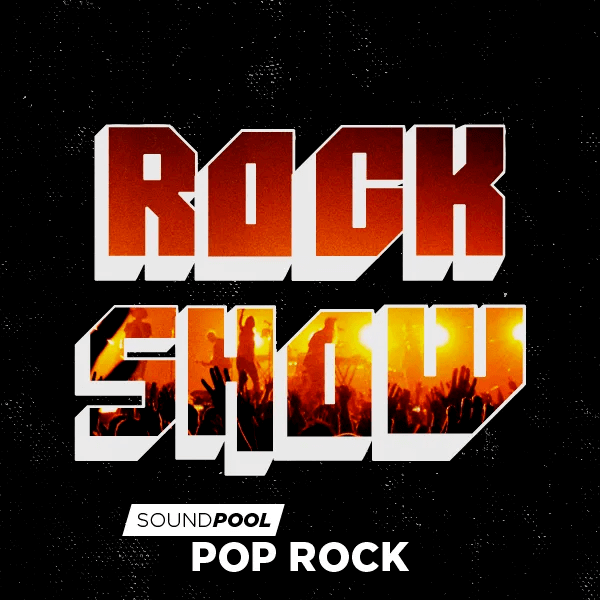 Rock Show
When melodic guitar riffs and pumping drums are merged with poppy vibes, the result simply sounds cool. Plus, the energetic vocals are perfect for creating the ultimate pop rock hymn.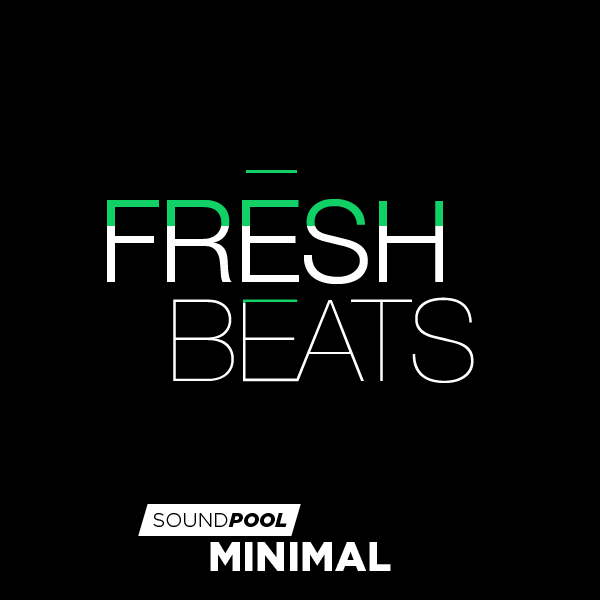 Fresh Beats
Deep basses, pushing kick drums and bottlenecks? Fresh beats bring fresh wind into the genre and surprises with unconventional sound elements that invite to play.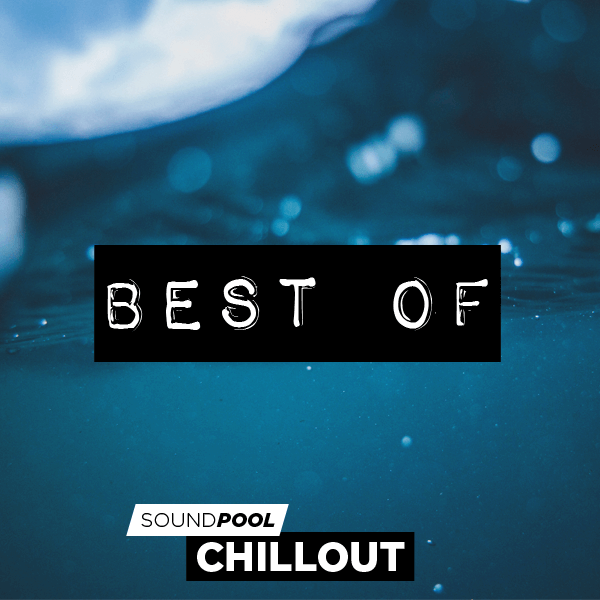 Best of Chillout
Heralding, slow and soft beats masterfully flow into unhurried drums. Accents set by flutes, woodwinds and bass superbly complete this soundpool.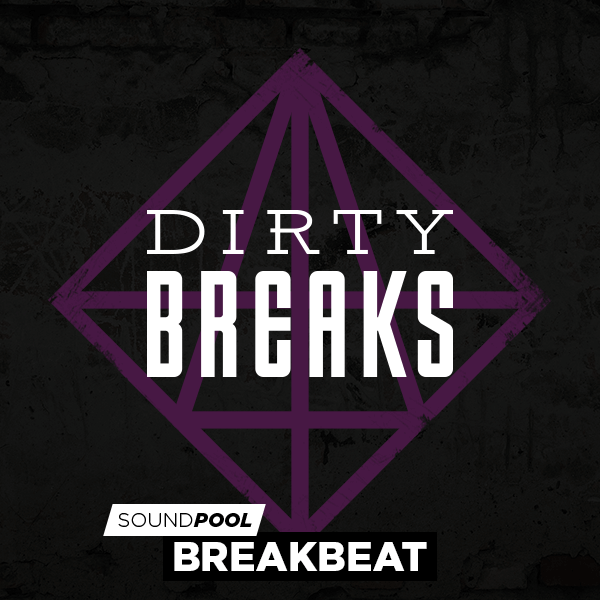 Dirty Breaks
Electrified drumloops from genres like funk and soul are the backbone of this unique sound from London.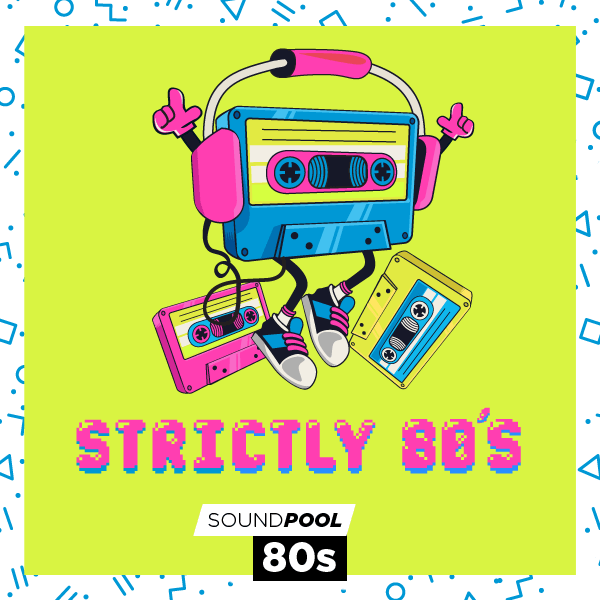 Strictly 80s
This soundpool pays tribute to the victorious electronic synthesizer. It includes typical 80s-style electronic drums and pianos!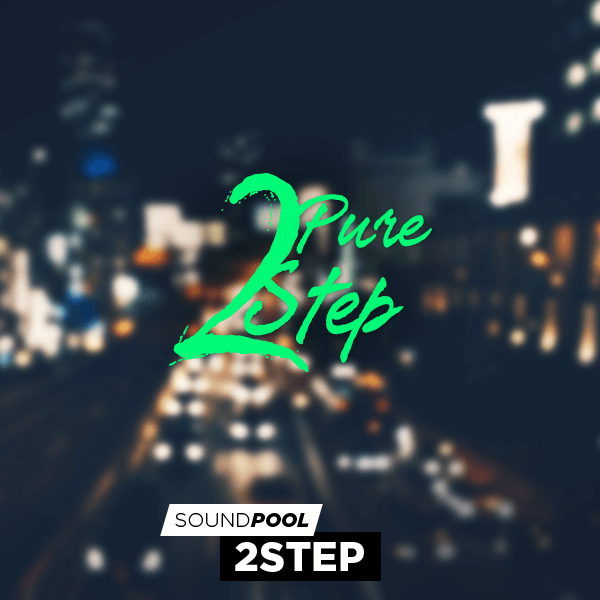 Pure 2Step
When funky drum'n'bass is combined with rhythmic breakbeats, the ultimate 2-step to get people dancing is the result. 800 loops in this Soundpool bring the UK sound directly to Music Maker. Get ready to lock down your next shuffle.
All Soundpools on www.producerplanet.com come in Ogg Vorbis or 24bit/44.1kHz PCM WAV format
All audio files with a non-commercial license are licensed and royalty-free for non-commercial use. You can also buy commercial licenses for Soundpools at the www.producerplanet.com website.