Fascinating photos instantly
With BLACK & WHITE projects, it doesn't take any previous knowledge to create expressive high-quality black and white photos. Multiple thematically structured presets provide instant live previews and help you unleash the full potential of your photos. If you value the aesthetics of black and white photography, BLACK & WHITE projects is the program for you!
80 hand-made and finely tuned presets for stunning black and white images
Straightforward handling for fast results
Utmost spectral sensitivity
Optimization wizard with multiple options
Image cropping with 71 format presets
Useful gallery preview for presets
Fix scratches and sensor errors easily
Handy batch conversion
14 white balance presets
16 color space conversion options
Effective photofilm emulation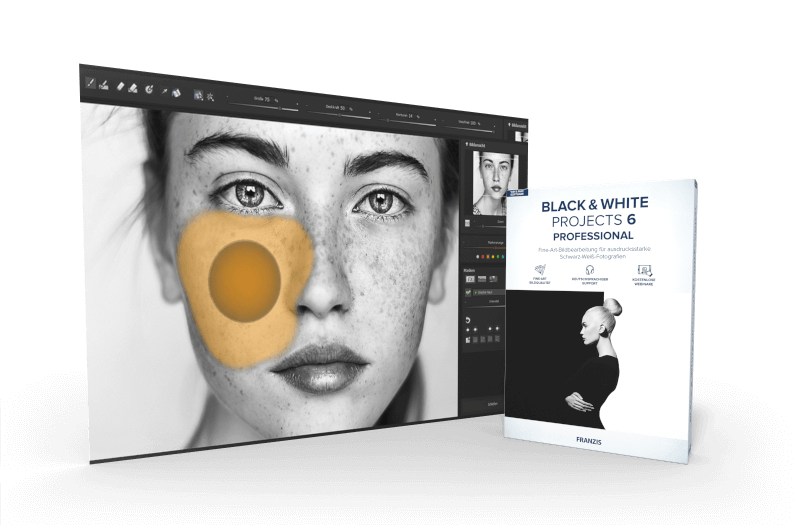 Professional photos quickly
The built-in presets are one of BLACK & WHITE projects most powerful tools for fast results. In a matter of seconds, users are presented with 80 sample previews of various applied effects to pick the one they like. It doesn't get any easier, more creative and inspiring than that. Even plain cell phone photos suddenly come to life!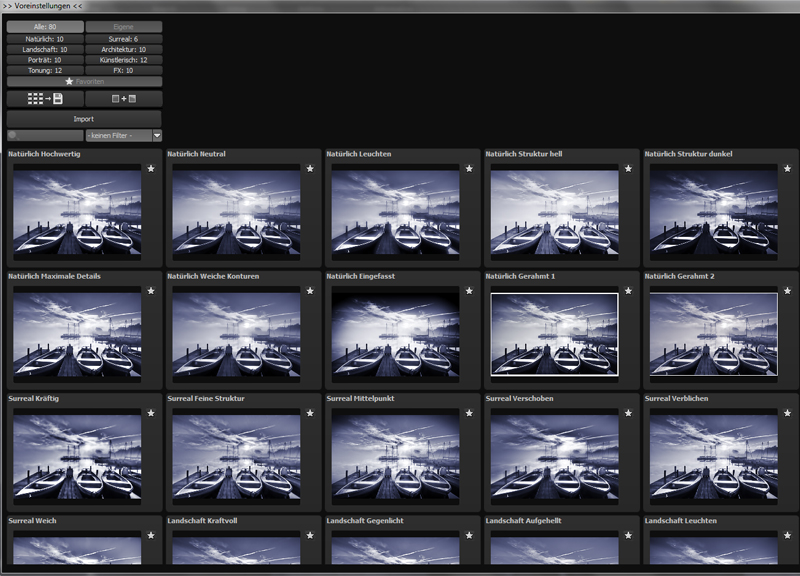 Turn you photo into a classic
Numerous hand-made presets offer a wealth of creative freedom for your photos. Be inspired and apply 100% authentic photofilm emulation based on classic Ilford, Kodak, Rollei, Fuji and other camera models to your photos.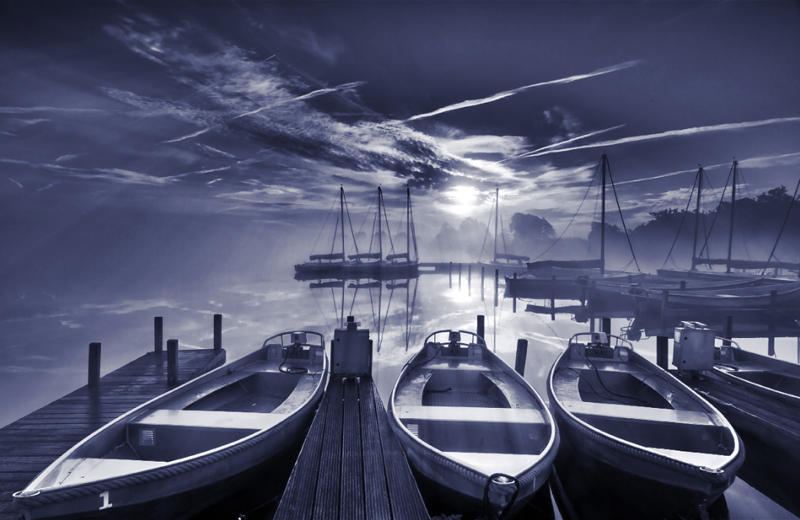 High-quality details for your dream photo
BLACK & WHITE projects delivers good results fast while still providing ample room for fine-tuning. Multiple tools support image optimization, hue modification and flexible image cropping for state-of-the-art photo tuning. The brand new spectral sensitivity engine allows you to customize the gray value for every converted color!