The world's easiest portrait enhancement software
PortraitPro works in a completely different way to ordinary airbrushing and photo editing software. The software is trained in human beauty, so you can edit your photo as much as required. Expert photo editing can be achieved by unskilled users in minutes. With PortraitPro, you can enhance faces as much as you want simply by moving sliders.
Detects the subject's face, gender, and age
Locates facial features, skin, hair, objects, and backgrounds
Automatically retouches photos with customizable
Fully adjustable sliders for complete retouching
AI face detection
Natural Skin Smoothing
Realistic Digital Makeup
Image Relighting
Hair Color & Highlights
Eye Enhancement
Natural Skin Smoothing
PortraitPro uses bespoke skin smoothing tools designed to give uniquely beautiful and natural results. Exclusive to PortraitPro, ClearSkin™ 5 reproduces your subject's existing skin texture whilst subtly removing blemishes and shadows. Achieve authentically soft, glowing skin without imperfections whilst still maintaining a natural looking texture.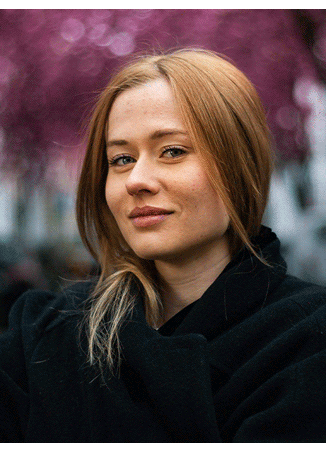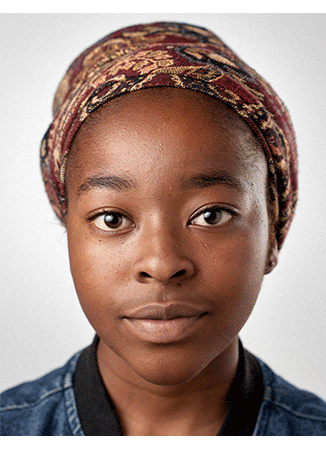 Realistic Digital Makeup
Having worked alongside world leaders in cosmetics and beauty, PortraitPro's digital makeup is backed by years of research and offers a full range of digital makeup. Enhance eyes with darker lashes, eyeliner, eyeshadow and mascara. Use highlighter and bronzer to contour the face. Apply blush for a natural glow. Add lipstick in a range of colors and realistic textures. Create subtle looks or dramatic, high-fashion styles.
Image Relighting
With PortraitPro, you can produce a wide range of digital lighting effects that adapt to your subject's features. Smooth and brighten skin for a healthy, fresh look or highlight bone structure with modelling lighting for a more dramatic look.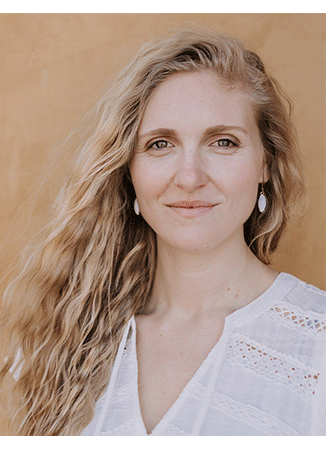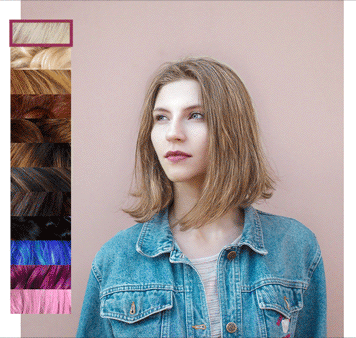 Hair Color & Highlights
PortraitPro's improved hair masking and selection makes hair editing easier than ever. There are several different ways to fine-tune hair for amazing, salon-quality results: Choose from 40 base shades and easily select new coloring. Customize each color with a range of sliders. Boost volume and shine for a luxurious lift. Add highlights and balayage without the need for a salon.