Best HDR image quality of all time
Images that boast almost unreal contrast and color ranges are often so-called HDR images. These High Dynamic Range images are created by blending together several shots of a single motive with varying exposure settings.
With HDR it is not only about improving the height and the depth of an image, like in other "normal" photo software. It is much more about compensating the physically conditioned limits that every camera possesses. Camera sensors can sadly only absorb a fraction of the brilliance or exposure differences that the human eye can. The eye can detect up to 100 000 contrasts, the camera sensors only around 500. That´s why most motifs in photographs never come across as radiant as you have in your own memory. This fact is indisputable and not a single camera makers around the world will contradict you on this.
With HDR projects you have the solution for this physical problem. Specially integrated algorithms will calculate from your original images a HDR image that will knock your socks off. Just try it out!
But be careful, anyone who has seen a HDR image usually finds normal photos quite boring!
Superior real-world contrast ranges
Auto-fix misalignments for exposures made without a tripod, adjust the color temperature for single shots or auto-correct ghost images in the HDR preparation phase.
Achieve quick results through post processing with 57 presets in 7 different categories from natural to artistic and landscape to architecture.
Performance without compromise
HDR projects elements guarantees spectacular images with full focus depths, finely tuned lighting effects and stunning skies. Don't feel like carrying a tripod around? You don't have to - HDR projects elements overlays your images to precisely you'll never notice the difference.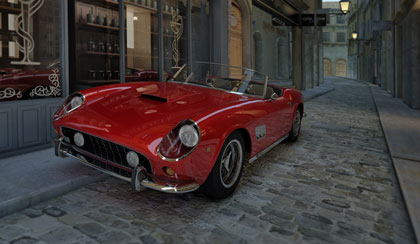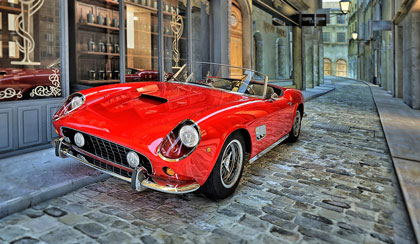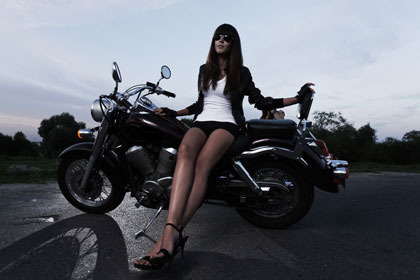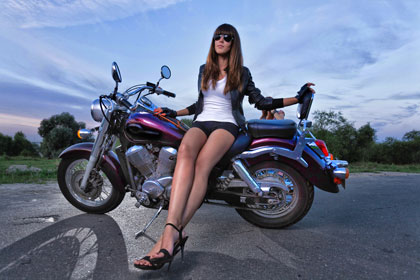 High-end ghost image removal
Even humans rushing through your picture or other fast moving objects pose no longer a problem. HDR projects elements easily corrects shadow, double or ghost images automatically with high-precision ghost image removal.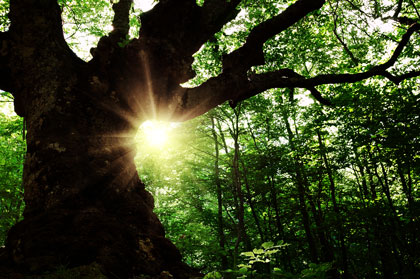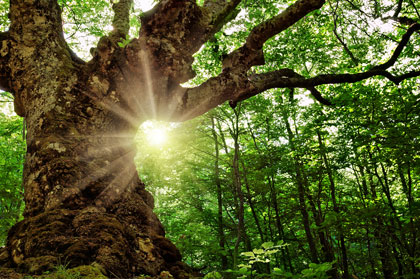 Feature highlights:
High-end HDR from bracketed images
Supports all common RAW image formats
HDR photos from a single image - auto-create bracketed images
Weighting for single shots always adjustable
Maximum flexibility with 9 newly developed HDR presets
24 tone mapping presets - for quick and captivating results
Expert mode with 9 selective photo filters
Maximum hardware utilization through 32-core multithreading
No additional software required. HDR projects elements supports RAW-, TIFF- and JPEG images. Use award-winning tone mapping algorithms to turn 32-bit HDR images into effectful and fascinating full-contrast images and add your own personal artistic touch.