Ashampoo GmbH & Co. KG | //CRASH BuildingSchafjückenweg 2 | 26180 Rastede/Germany
Company
Company
HILCHNER & BOGENA Beteiligungs GmbH
CEO
Sebastian Schwarz, Jens Klibingat
Supervisory board:
Rolf Hilchner, Heinz-Wilhelm Bogena
Sales Tax number
Ashampoo GmbH & Co. KG,
Ust.Ident.Nr. DE204940257
The registrar of companies
Ashampoo GmbH & Co. KG HRA 3618,
Handelsregister AG Oldenburg
HILCHNER & BOGENA Beteiligungs GmbH,
HRB 4490, Handelsregister AG Oldenburg
Dispute resolution:
Disclaimer
In accordance with § 36 VSBG (law on alternative dispute resolution for consumer disputes, see directive 2013/11/EU), we hereby inform you that we will not participate in dispute settlement proceedings directed by consumer arbitration boards nor are we obligated to do so.
Platform of the EU Commission regarding online dispute resolution
https://www.ec.europa.eu/consumers/odr
Company
Ashampoo is one of the leading Internet-based companies worldwide in the field of software development, sales and web portal sites. Ashampoo's innovative software products set technological standards right from the start and are known for their advanced, mature technology and usability.
Learn more about Ashampoo here
Welcome to the //CRASH Building!
Memberships / Partner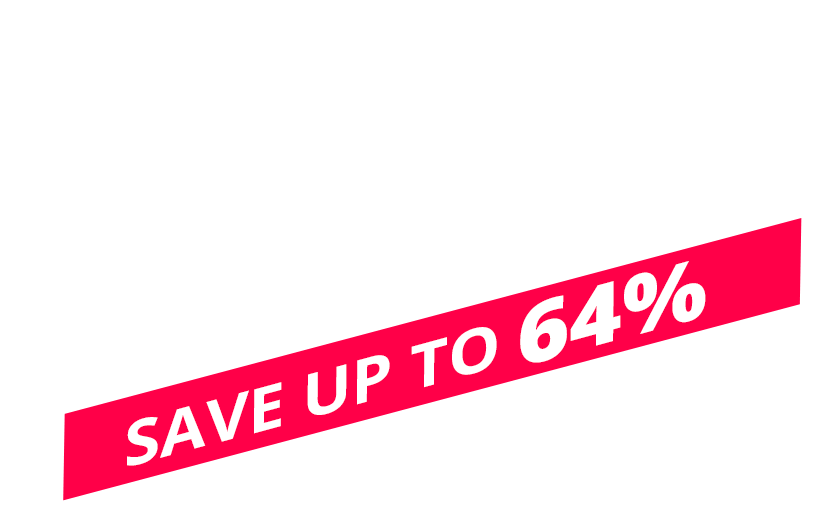 Double saving with coupon code
Proceed to bargains