View and create PDFs for free
Free full version
Every new language is like an open door, through which we connect with our neighbors all over the world!
Thanks to our translators
German
English
Dutch (Guy Raedersdorf)
French (Guy Raedersdorf)
Hungarian (László Koncz)
Russian (Сергей Царёв)
Polish (Artur Krupa)
Italian (Severino Grandi)
Portuguese
Spanish (Miguel Blasco)
Turkish
Slovenian (Jadran)
Czech
ChineseSimplified (Smilefly )
British English
Portuguese (Brazilian) (Josè Carlos Taveira)
ChineseTraditional (Alan)
Danish
Romanian (Andrei Grigorcea)
Slovakian (Milan Slovák)
Finnish (Veikko Muurikainen)
Serbian (Ilija Komljenović)
Free full version
Download
System requirements:



Ashampoo by the numbers
Downloads
500.000+ per month
World-wide
In over 160 countries

Have already participated in our raffle?
Fantastic prizes are waiting for you!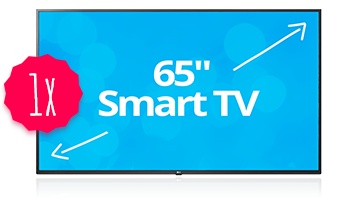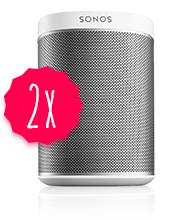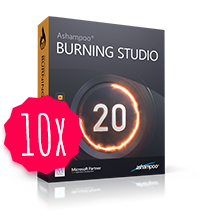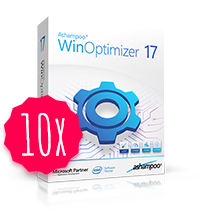 Participate now