New kitchen? Plan it yourself on your PC!
The Ashampoo Kitchen Catalog Extension includes seven kitchen lines in different designs.
Each kitchen line contains a complete set of kitchen furniture with wall and floor units as well as different cupboards etc.
Plan your dream kitchen in 3D and choose your furnishing from over 1,200 objects in every kitchen line.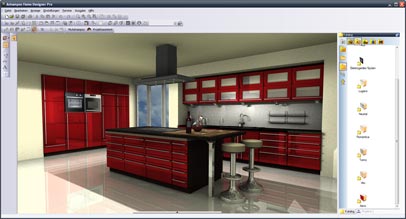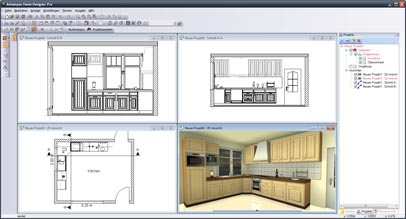 Back to top