Professional results in just minutes - only with PortraitPro!
PortraitPro 15 is the intelligent, new portrait airbrush software that follows the human beauty ideal. The application recognizes faces, skin structure and contours automatically and offers incredibly easy editing options. Simply pick an image, have it analyzed and use a few sliders to make adjustments (or use the many presets for even more convenience).
All New: Full Makeup Controls
Full makeup controls. Apply lipstick, eyeshadow, blusher and more with comprehensive and intuitive controls. Our most requested feature, the new makeup suite takes your portraits to a new level. Correct lens distortion. Fix portraits taken with a wide-angled lens with a simple slider. Advanced skin coloring controls. Give skin a healthy, natural glow. Improved facial detection. Better mouth detection to speed up your workflow. From subtle, everyday looks to high-fashion editorial styles; PortraitPro 15 is like having a makeup artist on-hand for all of your photos.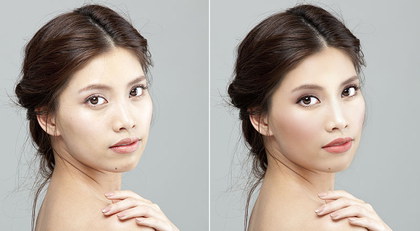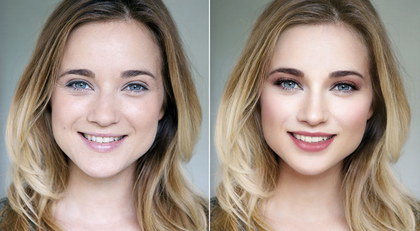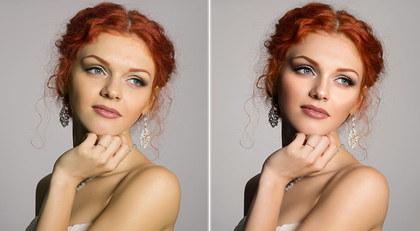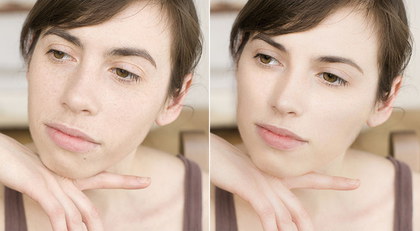 New Child Mode
New in PortraitPro 15, Child Mode brings out children's natural beauty. All enhancements have been optimized to sensitively improve the portrait.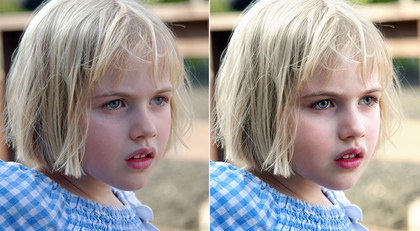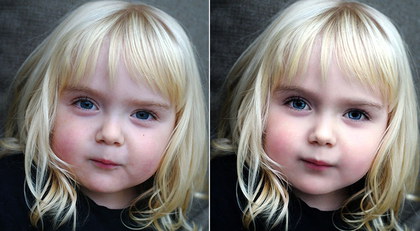 Advanced Skin Coloring Controls
Advanced Skin Coloring Controls Brand new skin coloring options allow you to intelligently correct for any lighting situation and give skin a healthy, natural glow.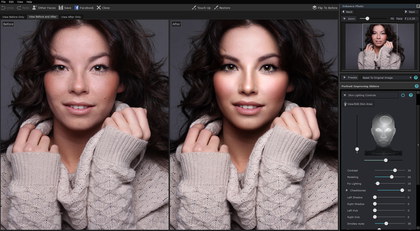 Improved Mouth Detection
PortraitPro 15 incorporates innovative new technology to improve mouth detection for a faster, more automated editing process.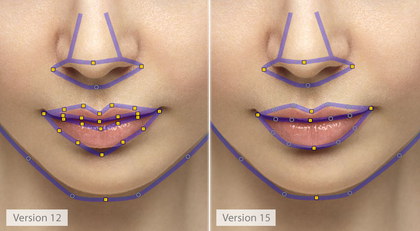 Feature highlights:
| | |
| --- | --- |
| NEW | Makeup controls |
| NEW | Lens distortion correction |
| NEW | Child Mode |
| | Fix skin blemishes |
| | Reduce wrinkles |
| | Remove grease, sweat or shine |
| | Reshape any aspect of the face |
| | Enhance the eyes and mouth |
| | Change the lighting on the face |
| | Photo-realistic mascara brings out the eyes. |
| | Bronzing, highlighting and blusher to emphasize and flatter the subject's features. |
| | Choose from the most fashionable eyeliner styles. |
| | Younger and slimmer in just minutes |
| | Immaculate teeth for a winning smile |
| | Brilliant hair in any color |
| | Ideal shots for Facebook & Co. |
Beautiful hair in any color
PortraitPro uses a different approach than many common photo editors, e.g. Photoshop. This allows you to freely customize the appearance of hairstyles. Color, curls or density - the results are always natural and professional. There are no limitations to your creativity and exploration drive thanks to numerous live previews and presets!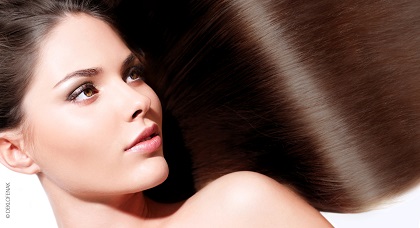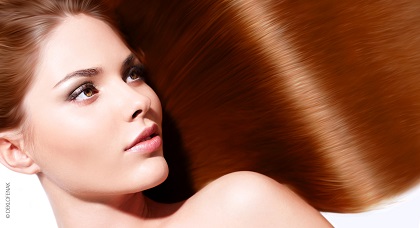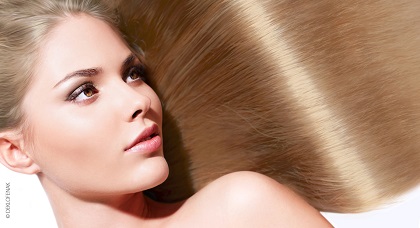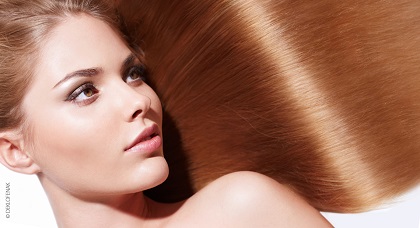 Aesthetically pleasing faces in any shot
PortraitPro is the only photo editing software that gives you the power to profoundly alter facial traits simply by moving a few sliders. Minor adjustments to the facial shape can do wonders for many photos. Whether you caught someone off guard in your shots, need to loose a few pounds or make up for unfavorable posture, everything is fixable quickly and easily.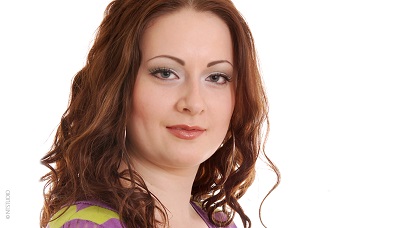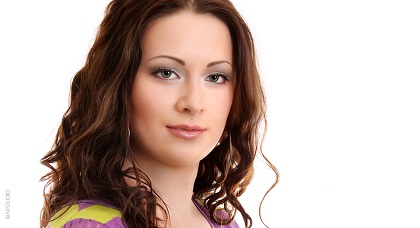 Natural-looking, perfect skin
PortraitPro makes it easy to eliminate imperfections such as wrinkles and skin blemishes without altering the natural skin structure. Minor blemishes can be softened or removed simply by moving a few sliders to either eliminate small defects or achieve that immaculate porcelain look.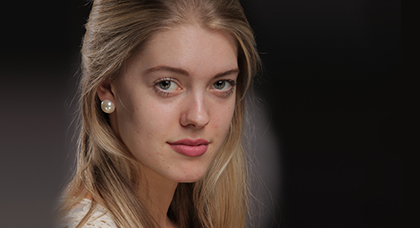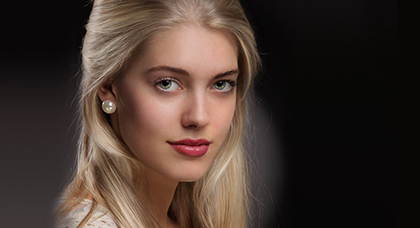 Beaming eyes and immaculate teeth for everyone
PortraitPro allows you total control over eye and mouth appearances. Use just the sliders to adjust eye color and size or to sharpen regions individually. Editing mouths is just as versatile, adjust shape, size and tooth color or apply lipsticks. Hassle-free and without complicated filter settings or region markers.