Find out whether your computer is vulnerable to Spectre and Meltdown with just one click!
Free full version
Screenshots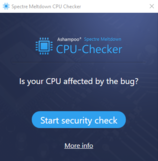 cpu checker
Free full version
Download
System requirements:



Ashampoo by the numbers
Downloads
500.000+ per month
World-wide
In over 160 countries

Have already participated in our raffle?
Fantastic prizes are waiting for you!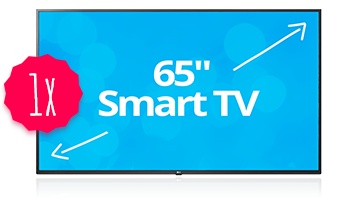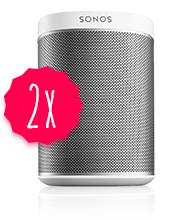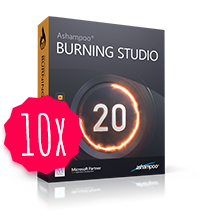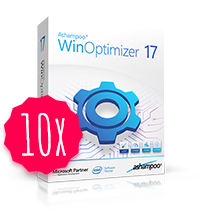 Participate now