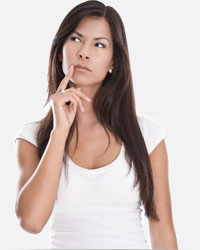 The problem
Malware authors usually don't want you to notice that your PC has become infected. Your system will secretly be compromised by hidden virus, spyware and other Internet threats without your knowing.
5 major indicators that your PC might be infected
1 Your PC appears to be running unusually slow.
2 Your PC restarts by itself or shuts down for no apparent reason.
3 You frequently see error messages and popup ads.
4 Websites load slower than usual.
5 Installed applications do not behave as expected.
Don't rely on free antivirus solutions alone! Did you know that free antivirus solutions only provides the most basic of protection? Free antivirus applications mostly provide retroactive scanning only which means that malware must have already infected your PC!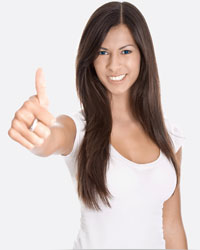 The solution
Ashampoo Anti-Virus is the essential tool to detect and remove all existing infections and to protect you from future threats, permanently. You'd be surprised how many attacks your PC is exposed to every day.
Say goodbye to malware and enjoy surfing the web again
+ Rely on two powerful scan engines to eliminate viruses, spyware and any new threats
+ Keep your privacy and feel secure with daily signature updates
+ Prevent future infections with the on-access guard
+ Enjoy secure web browsing
+ Restore your system protection
+ Always protect yourself against the newest threats in real-time