Capture, edit and share screenshots on the go
TRY NOW FOR FREE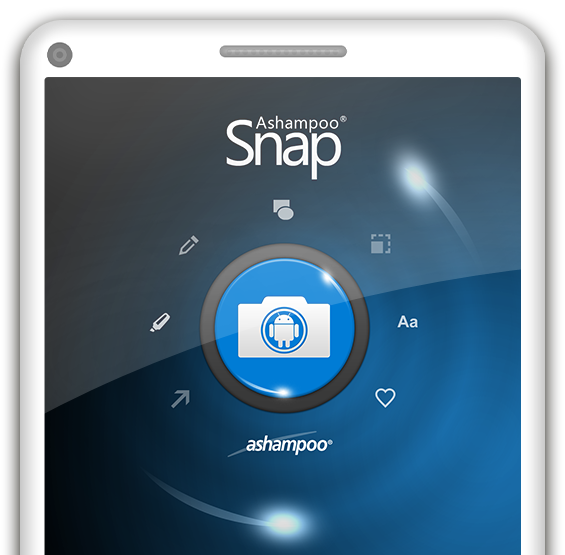 Download
Android is a trademark of Google Inc.
Professional CAD software to plan, visualize and communicate all of your building projects.
Languages
Every new language is like an open door, through which we connect with our neighbors all over the world!
Thanks to our translators
German (Ashampoo)
English (Ashampoo)
Dutch (Vic)
French (Guy Raedersdorf)
Hungarian (László Koncz)
Russian (Сергей Царёв)
Polish (Jacek Milecki)
Italian (Severino Grandi)
Spanish (Miguel Blasco)
Slovakian (Milan Slovák)
Price $299.99 *
recommended retail price
Buy now
Upgrade $119.97
Download now
Try now for free!
All downloads of this program
Multiple licenses
Operating systems







Included languages
More products from this category
Previous version