Não se irá aperceber - e nem sequer eles!
Capturas de Ecrã
Surprise Me!

Be fast and intercept incomming messages...

...otherwise you will get surprised

Select the friend you want to surprise...

...and the sound...

and when it will be played ...

and watch the result!

Edit your profile

Many motivating achievements included

Unlock special features for the best Surprise Me experience
Mais produtos desta categoria:

Já participou no nosso sorteio?
Estão à sua espera Prémios fantásticos!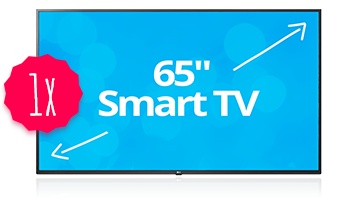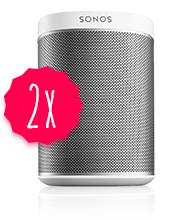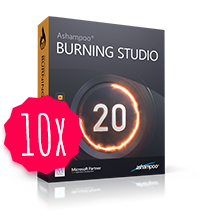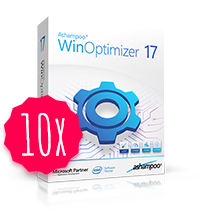 Participe agora