Sen de onlar da görmeyecek!
Ekran Görüntüleri
Surprise Me!

Be fast and intercept incomming messages...

...otherwise you will get surprised

Select the friend you want to surprise...

...and the sound...

and when it will be played ...

and watch the result!

Edit your profile

Many motivating achievements included

Unlock special features for the best Surprise Me experience
Bu kategoriden daha fazla ürün

Çekilişimize zaten katıldınız mı?
Şahane ödüller sizleri bekliyor!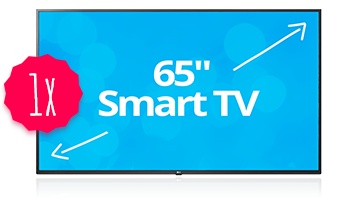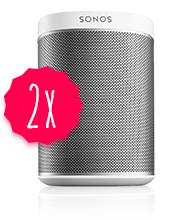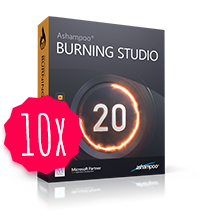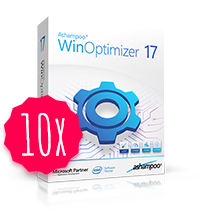 Şimdi katıl