Instant success with filters
You won't believe how much color and contrast information is hidden in your images. COLOR projects 4 elements leverages this data to add a greater level of expressiveness and depth to your photos. The intuitive user interface makes Color projects 4 elements extremely easy to use and perfect for snapshots and photos taken with your cellphone!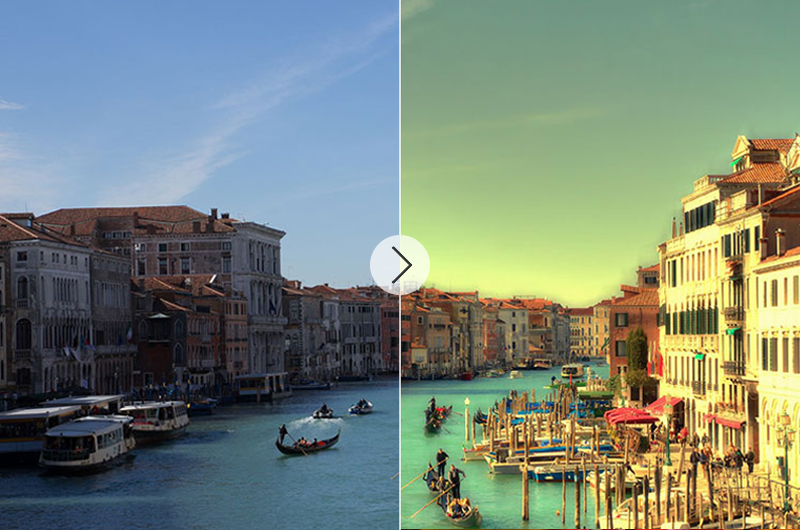 | | |
| --- | --- |
| Feature highlights: | |
| 90 hand-made, finely tuned presets for fantastic images | |
| Intuitive user interface for fast results | |
| Image cropping with 71 templates | |
| Fix scratches and sensor errors | |
| Customizable levels of noise reduction, hue, clarity, dynamics and sharpness | |
| Impressive photofilm effect | |
| Flexible optimization wizard | |
| Handy gallery presets | |
| EXIF data viewer | |
| Image optimization with 8 presets | |
| Comfortable batch processing | |
| 8 program skins | |
90 presets for every situation
COLOR projects 4 elements features a clear user interface for swift results. Pick your favorites from 90 thematically arranged filters and live preview your results. If needed, you can always fine-adjust settings for denoising and other image parameters. You'll be amazed by how little it takes to create fantastic images.
Put the joy back into your photos
Dull colors, blunt shadows, overcast skies, midday sun - lighting conditions are seldom ideal. Forget everything you heard about photo editing, COLOR projects 4 elements is the magic wand for your photos and puts the joy back in photography: for stunning results. Experience state-of-the-art photo tuning.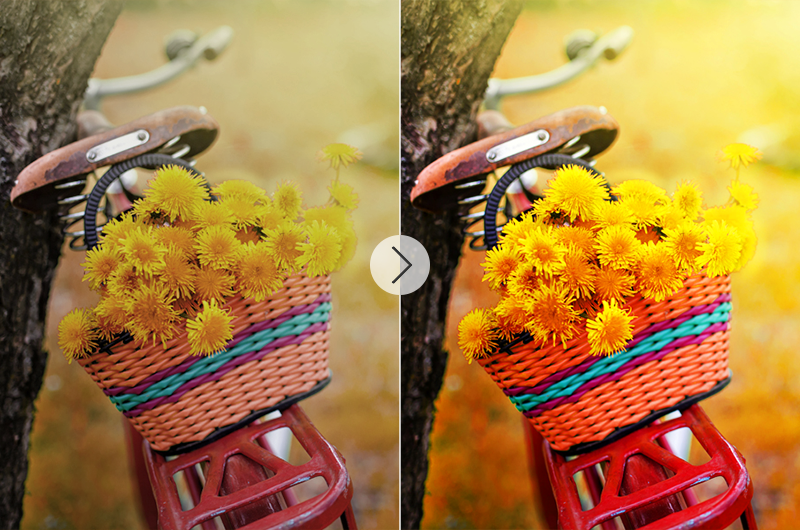 Your photos never looked better
You're instantly presented with 90 image manipulation options internally processed with 64-bit precision. COLOR projects 4 elements goes far beyond what other image filter programs offer. Found a setting you like? Let batch processing take care of your entire photo collection at once.