Easily create high resolution videos with cuts, individual fade-ins and effects! Due to 4K in maximum resolution, Dolby 5.1 and high-speed conversion, Ashampoo Movie Studio Pro 2 is the optimal choice for creating and editing videos. Create videos optimized for iPad, Android-based mobiles and many other devices. Utilize new templates, intelligent cutting techniques and new photo effects – and your videos will become an event!
Rapid cuts for your action cam recordings
From cell phone videos to movies with smooth transitions and music
Your own documentations in professional look and with subtitles
High speed conversion by hardware acceleration (up to 400 % faster)
Brilliant holiday clips also in 4K-quality
Conversion up to 400 % faster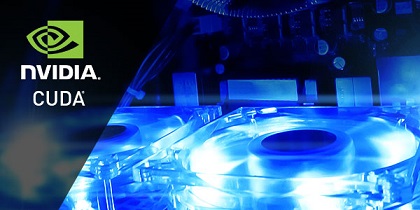 Let your graphic card support you! By using your NVIDIA card, calculations are accelerated to the max!
Modern graphics adapters feature very powerful processors (GPU). These can help speed up conversion tasks considerably. The newly developed NVENC technology unleashes the turbo in your projects and puts you in the fast lane to success!
Phantastic resolution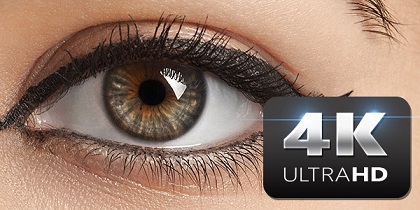 >4K is the future of high resolution videos. Make HD look antiquated!
For a long time, high definition was the de facto standard. 4K offers four times as many pixels for unmatched sharpness and brilliance. The new Ashampoo Movie Studio Pro 2 lets you create 4K movies that will meet the highest quality standards for years to come.
Excellent cutting section
Make exact cuts on up to three tracks and make your clips follow each other seamlessly.
Maximum clarity and precision was the main goal for the development of the new cutting area. Work with multiple movies or parts simultaneously on three different tracks and edit and rearrange them individually. Ideal for complex projects.
Tailored solutions for your mobile devices
Export your clips optimized also for iPads, android-based mobiles and many other devices!
Mobile devices play an ever more important role with video playback. But not all formats work with your iPhone/Android devices or video portals. This is why Ashampoo Movie Studio Pro 2 comes with numerous profiles for any device.
Videos made to measure

Cut scenes with pixel precision and remove unwanted ads.
More than just cutting movies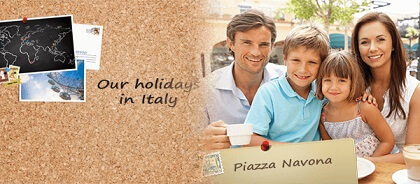 Opening/Closing credits or text overlays: Ashampoo Movie Studio makes it easy to create informative and atmospheric overlays.
Image adjustments for pros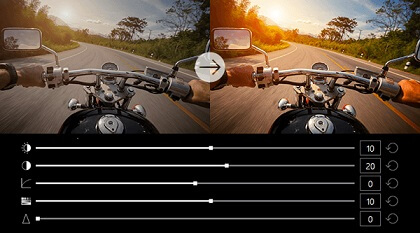 Use the integrated fine-tuning controls and adjust brightness, contrast and saturation settings to your needs.
Add music and sound effects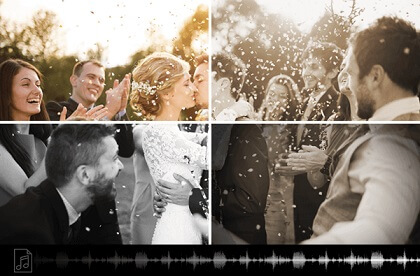 Add music and sound effects to individual scenes and apply effects such as Sepia or Old Movie for more atmospheric depth.
Burn DVD and Blu-ray discs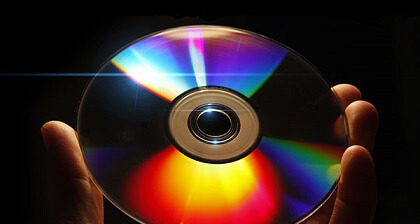 Burn DVDs and Blu-ray discs right from within the application. The burning engine is based on the top-selling Ashampoo Burning Studio. Naturally, you can also save your movies as traditional video files.
The new Movie Studio Pro 2 is a universal tool to edit and convert videos based on the latest technology. It offers a wealth of features and output targets to create videos for any device.
downloadmix.de
More media comments