Ingenious all-in-one file manager for Android
€39.99
Only €31.00
Download-Version
Buy now
Every new language is like an open door, through which we connect with our neighbours all over the world!
Thanks to our translators
German
English ( Ashampoo)
French
Spanish
Japanese
Arabic
€39.99
Only €31.00
Download-Version
Buy now
Free download
System requirements:




Ashampoo by the numbers
Downloads
500.000+ per month
World-wide
In over 160 countries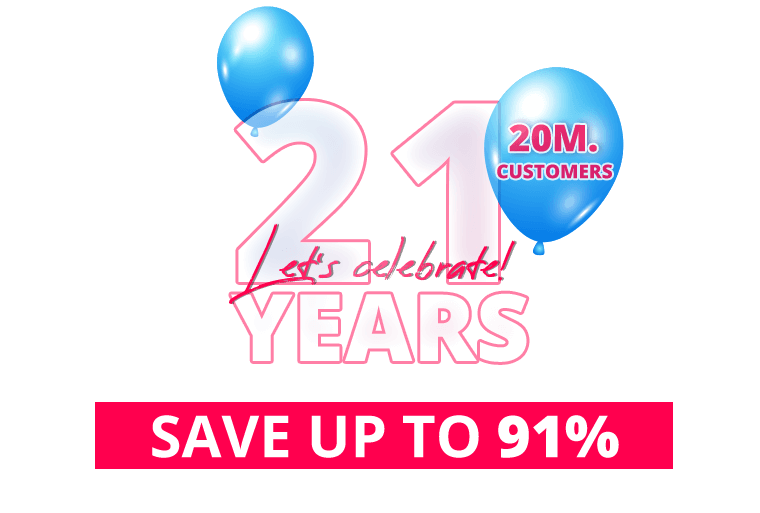 Have already participated in our raffle?
Fantastic prizes are waiting for you!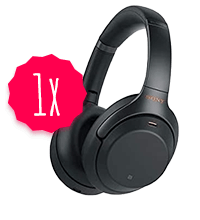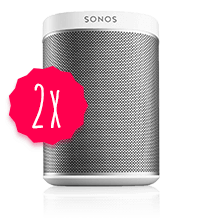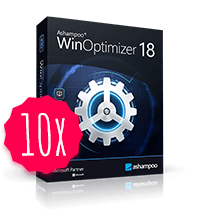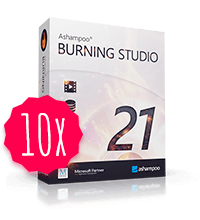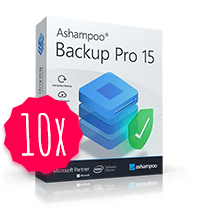 Participate now