Service letter
Subscribe for free now and never miss a thing!
Become an Ashampoo insider with your own account!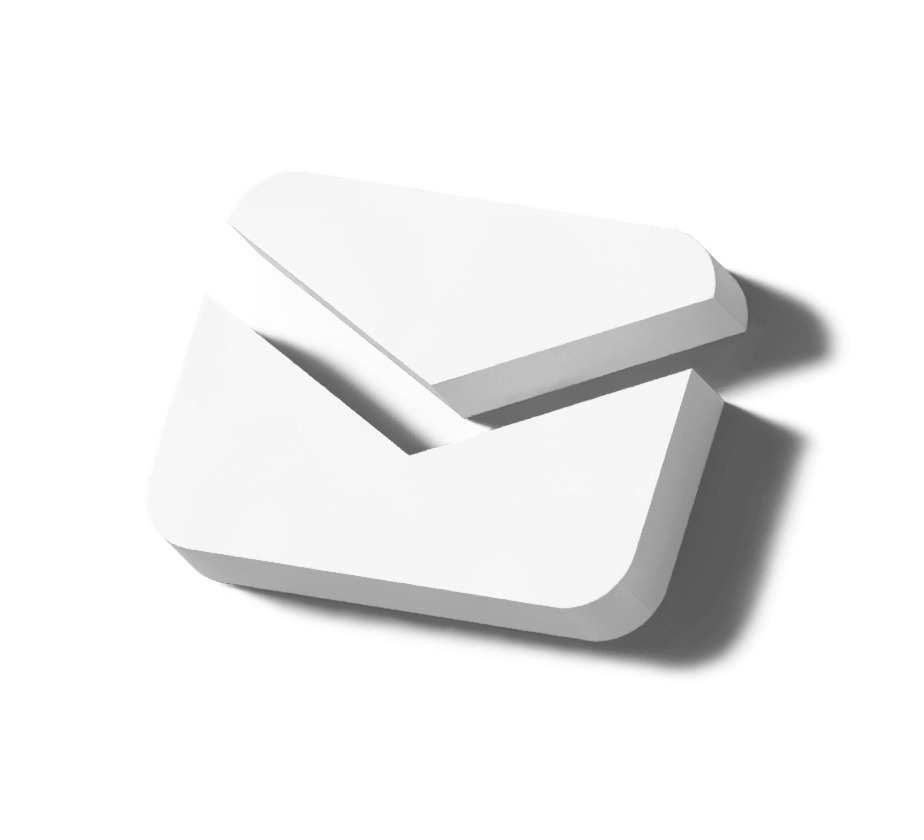 Become an Ashampoo insider!
Create your free Ashampoo account today! You'll receive Ashampoo and selected products news twice a week and gain access to many benefits and exclusive content!
Receive the Ashampoo Newsletter via email
The Ashampoo GmbH & Co. KG will use your e-mail address exclusively for the aforementioned purpose and will not pass it on to third parties for advertising purposes. You can object to the use of your e-mail address for advertising purposes at any time.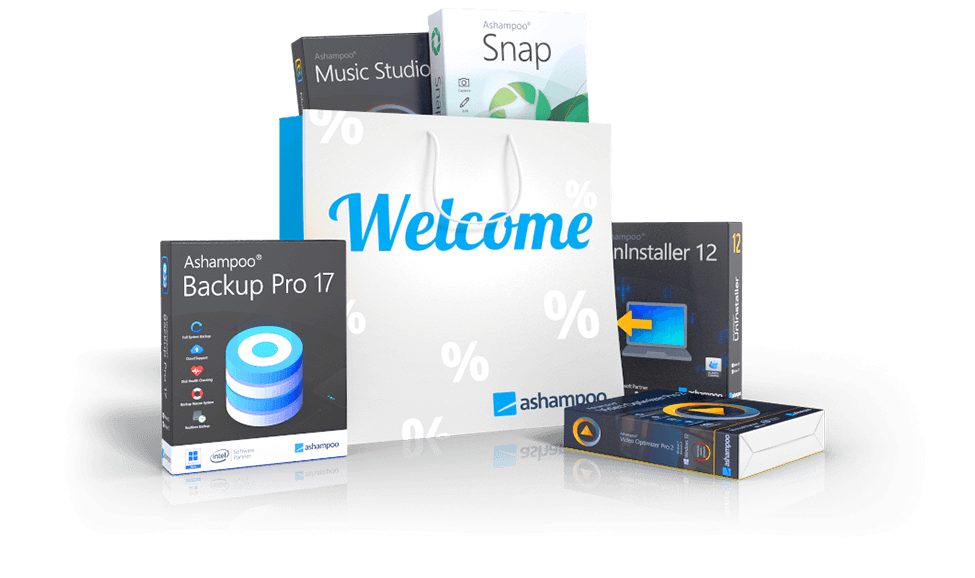 Your welcome gift awaits!
Your Ashampoo Insider advantages
Brand-new releases at bargain prices
Software update and upgrade service
News around the colorful world of Ashampoo