Goodgames Big Farm – enjoy the massive, free-to-play online hit!
Ashampoo presents the best browser games! The free Big Farm from renowned game developer Goodgame is a fascinating farming simulator that constantly offers players new challenges, a thriving community and cute graphics.
The most beautiful online free-to-play farming simulator - no installation required
Live an exciting life in the country with your own farm in Goodgame Big Farm! You're in charge of planting and harvesting your fields and, of course, raising your own pigs and cows! You'll also have to prove your business skills by selling your goods on the market. With your profits, you can keep upgrading and expanding your farm until you become the greatest farmer far and wide!
Your project – your success – your Big Farm
Become a successful farmer
Over 45 different expandable buildings
Over 90 different products
Individual designs with over 100 decorative elements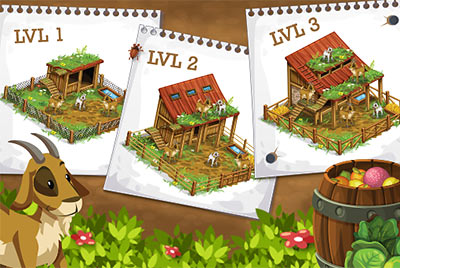 Grow your own produce
Realistic production cycles
Raise chickens, pigs and cows
Sell your produce all over the world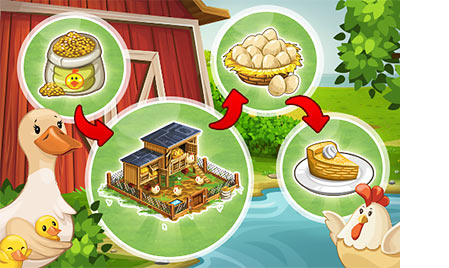 Exciting events await
Build farms with Caribbean flair on remote islands
Face exciting challenges in various events
Compete with other farmers in dedicated missions and build crazy farm machines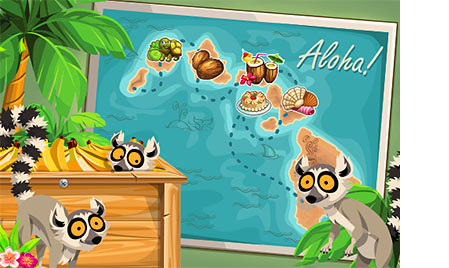 More entertainment through community interaction
Weekly updates with new and exciting gaming content
Interact with over 35 million players world-wide
Exclusive alliance and research system
Fast customer support in your language