Cut, enhance and share your videos!
Exclusive Ashampoo deal: Video Easy is usually only available on a subscription basis directly from MAGIX. With us, it's pay once, use forever!
Video editing for the rest of us! MAGIX Video Easy is video editing for the whole family: fast and super-easy to use. The nifty wizard makes creating and editing home videos on your PC a breeze and easily imports movies from action cams, cellphones and other mobile devices. You'll finish your brand-new movie in no time, no previous knowledge required!
Cut and remove unwanted scenes
Supports smartphone, action cam and digicam videos
Optimized YouTube and Facebook uploads
Handy setup and introduction wizard
Optimize image and audio quality of your videos
1-Click image stabilization
Interface optimized for legibility and ease of use
Export movies to DVD, Blu-ray, YouTube, Vimeo and standalone files
Powered by INFUSION Engine 2 with full support for Intel, NVIDIA and AMD graphics cards
4K import and export
125 title presets and 30 handwritten fonts
15 dynamic title animations with individually animated letters and words
Stylish intro/outro animations
HiDPI support
Import formats: AVI, DV-AVI, M2TS, MOV, MXV, WMV, VOB, MKV, MJPEG
Export formats: MPEG-2, MPEG-4, WMV
Clear vision and focus
The user interface in MAGIX Video Easy focuses on the essentials: no frills, no clutter, no distractions! From family celebrations to vacation trips and outdoor events: You'll have all the tools you need to create breath-taking movies, DVDs with menus or online videos. Great ideas need great tools. With MAGIX Video Easy, these tools are never more than one click away!
Precise cuts and great lighting for special moments
You alone decide which highlights of your videos will make it into the final cut. Find something you don't like? Get rid of it! Use the one-click color correction to fix white balance, brightness or color issues fully automatically and accentuate individual scenes with stunning timelapse or slow-mo effects. It's movie magic at the click of a button!
Stabilize and share
Shake action cam or cellphone footage is now fixable in a single click, thanks two smart one-click image stabilization! And because good videos are meant to be shared, MAGIX Video Easy supports fast YouTube and Vimeo uploading without the need to worry about codecs or file formats. Want to take a more traditional route? You got it! Burn your movies to DVD and Blu-ray disc or export them to single files.
A personal touch for your video
125 title presets and 30 handwriting fonts help add an individual touch to your videos. 15 dynamic title animations with individually animated letters and words add even more creative freedom while finely crafted intros/outros with fitting animations meaningfully round off your projects. It's a wealth of options that is still insanely simple to use!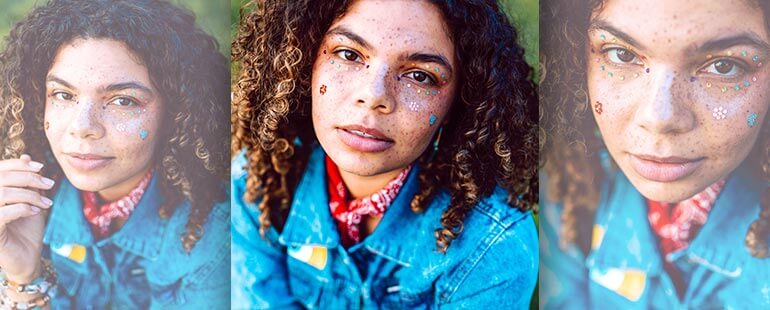 State-of-the-art hardware support
For maximum speed and efficiency, MAGIX Video Easy makes full use of Intel, NVIDIA and AMD graphics cards for all relevant operations. This ensures high-quality 4K video encoding and fast conversions into different output formats! From dedicated camcorders and cellphones to action cams or even run-of-the-mill webcams, MAGIX Video Easy imports and processes all of your videos quickly and easily. The built-in wizard will show you how.