No installation required
Start game
Every new language is like an open door, through which we connect with our neighbors all over the world!
Thanks to our translators
German
English ( Ashampoo)
Dutch
French
Hungarian
Russian
Polish
Italian
Norwegian
Portuguese
Spanish
Swedish
Turkish
ChineseSimplified
British English
Portuguese (Brazilian)
Hebrew
ChineseTraditional
Danish
No installation required
Start game
---
Ashampoo by the numbers
Downloads
500.000+ per month
World-wide
In over 160 countries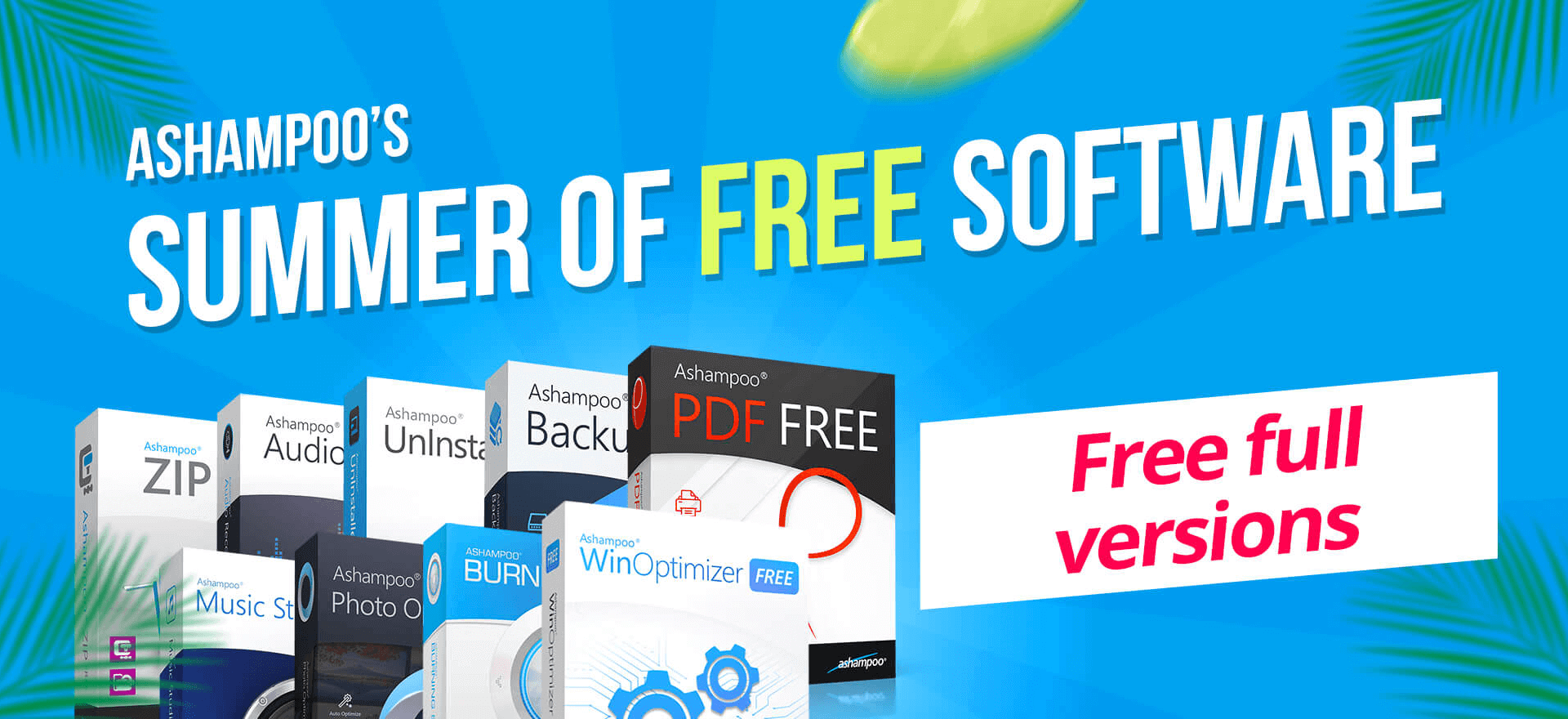 Who says good software is never free?
Welcome to our summer of free software! 🍋
Enjoy 9 great free programs for your PC!
Proceed to bargains