Become a partner
We are convinced that with the right people we can achieve a great deal. Therefore we are always interested in good partnerships.
Let's create a Win-Win situation together and we both benefit from the great Ashampoo products.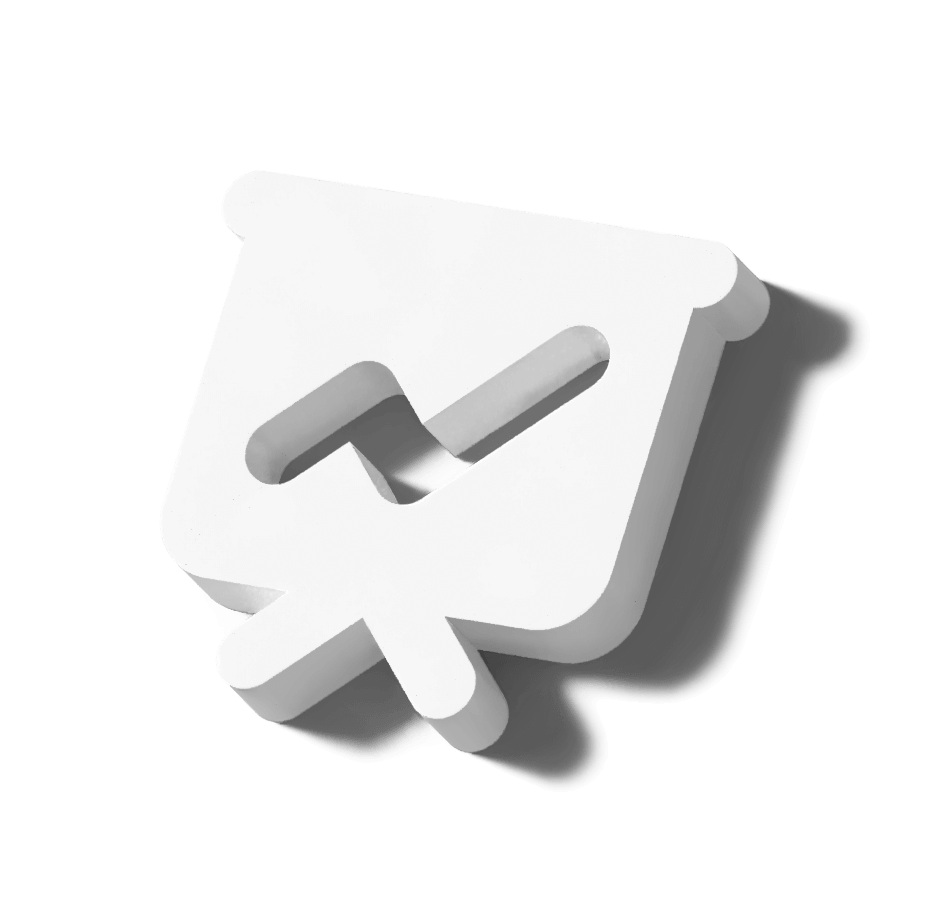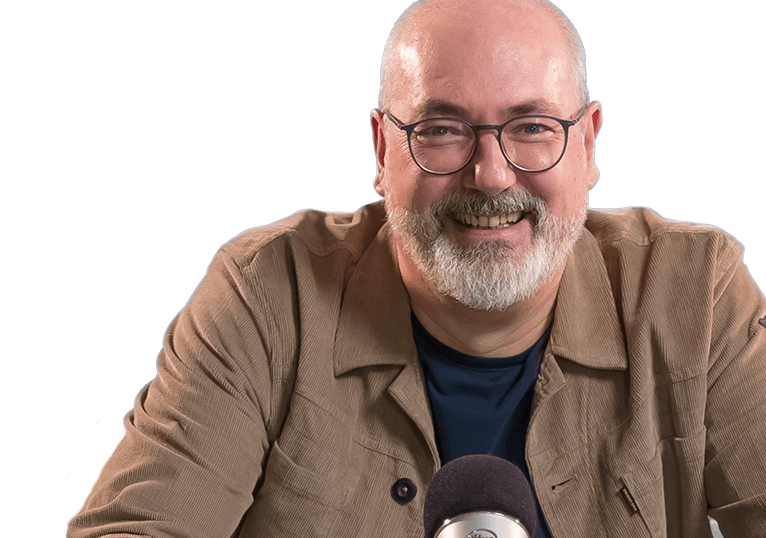 Axel Gerken
Partner Manager
In our prestigious partner program we offer you the possiblity to earn money with the Ashampoo software. Please read all about the advantages and requirements carefully, before you register.
If you have any questions or requests, don't hesitate to contact Mr Axel Gerken. Just send an e-mail to partner@ashampoo.com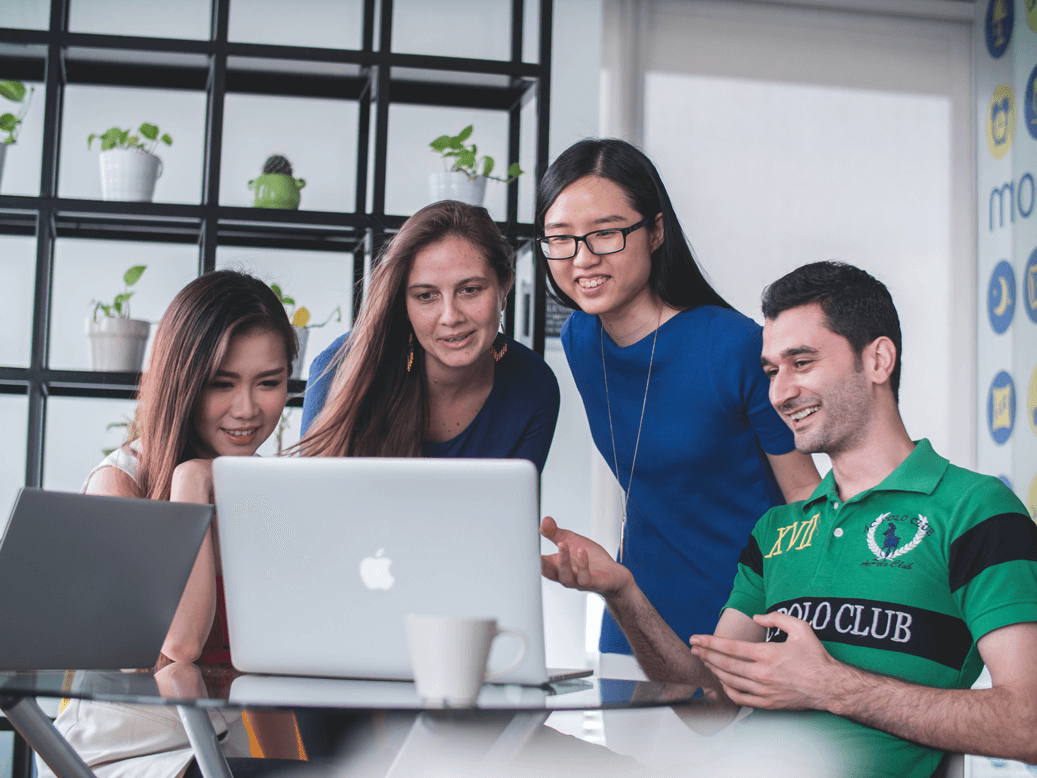 Affiliate Program
Perfect for website operators and e-mail advertising
If you're interested in selling our programs online on your website or in your newsletter, then Ashampoo will certainly be an interesting partner.
Unfortunately, not every website is suitable to offer and sell software. If you already offer a lot of the latest software on your website and can present first sale results, then we can well imagine a cooperation.
Our Offer:
We offer 30% standard commission for every sale by means of your website or newsletter. Special conditions and special offers can be negotiated individually on request.
A few key notes for a successful cooperation
You always offer the latest software products on your website.
You have at least 5,000 visitors daily.
You have a extensive clientele that can be reached by e-mail.
If these points can be applied to you or rather to your website,
we will be really happy about your registration as Ashampoo affiliate partner.
How does the affiliate program work?
The affiliate partner program is based on the mediation of customers. This means that we can (by using special links in our shop) differentiate from which partner or partner website a customer came to our shop. If the mediated customer buys something in our shop, the affiliate partner will get a corresponding commission.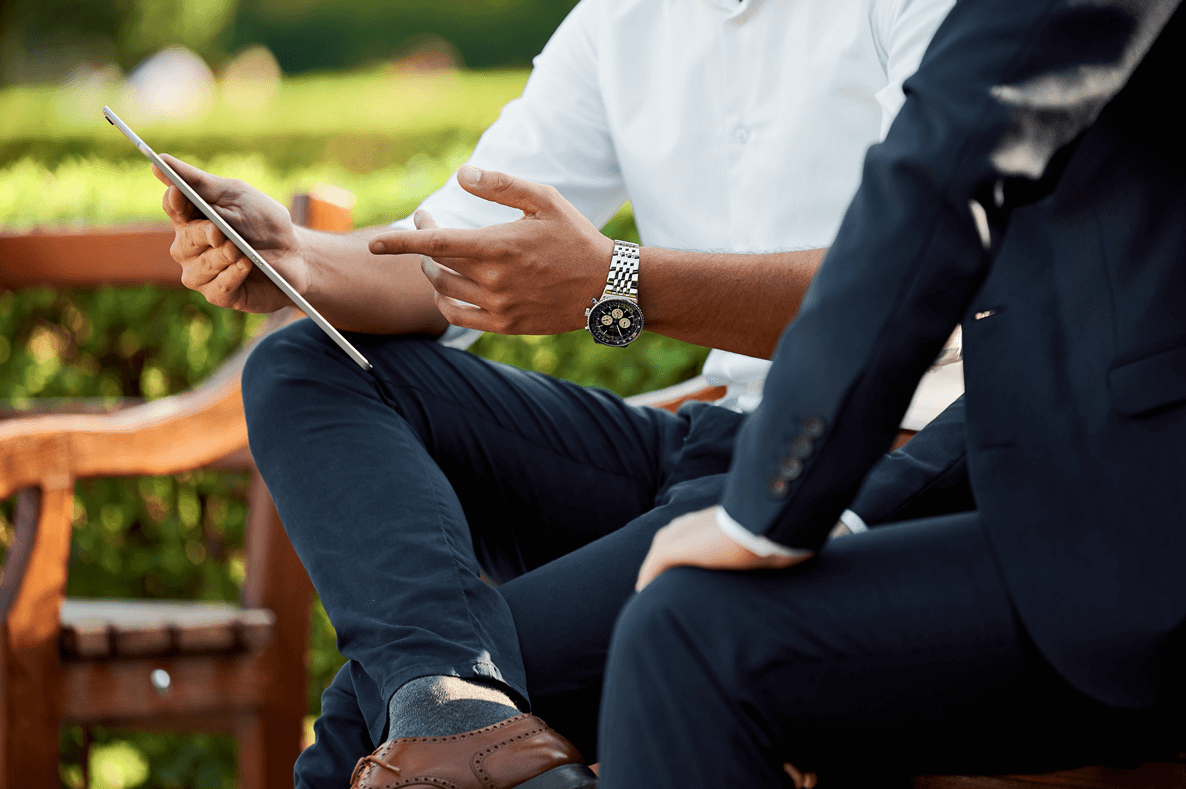 Reseller Program
For entrepreneurs and resellers
Our reseller program is aimed at third-parties who obtain licenses from us and sell them to their customers, be they home or business users. We offer special deals for corporate customers who want to purchase more than 10 licenses.
Our offer:
We'll give you high discounts on the standard price right from the start. Special conditions and promotions will be based on projected sales and are always open to debate with us.
What you need to bring to the table:
You have a medium to large-sized customer base and you're already selling software, or hardware bundled with software, to home and business users. If all or some of these points apply to you, we'd love to have you on board as an Ashampoo reseller.
We prohibit the use of SEA (search engine advertising) for our products by resellers.
How does the reseller program work?
You get special access to our reseller shop. There you can purchase our products upon agreed reseller conditions. The delivery of the license keys takes place after successful payment. Then you can resell the license keys to your customers.