General Terms and Conditions
The following conditions are part of all contracts concluded with us. We pledge to observe these conditions in our actions even outside of contracts.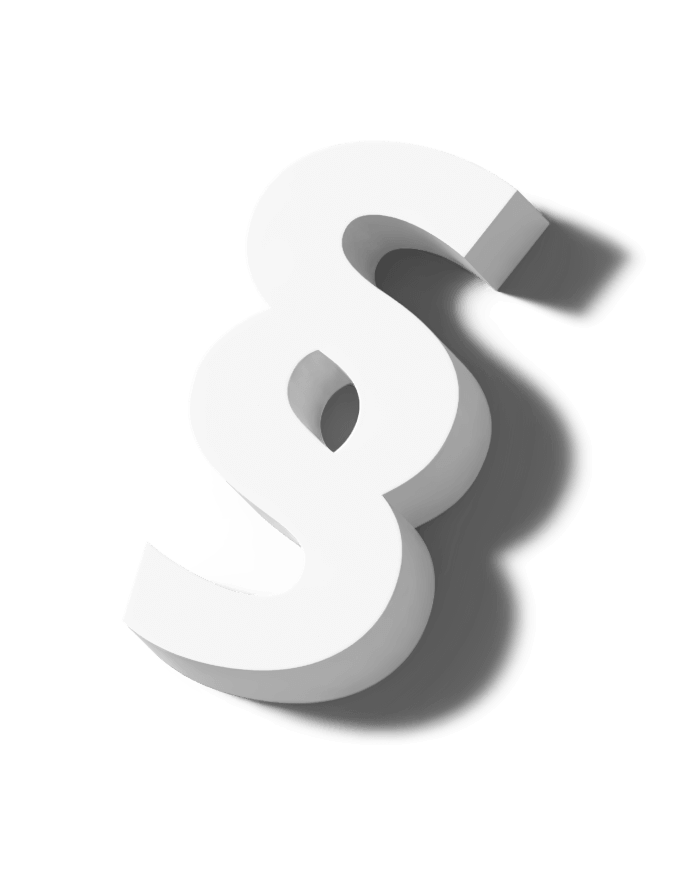 1.

General
The following conditions are part of all contracts concluded with us. We pledge to observe these conditions in our actions even outside of contracts.
The latest version of these general terms and conditions shall also apply to all subsequent transactions without express declaration or consent upon their conclusion. The validity of our EULA shall not be affected; both sets of terms and conditions shall apply in parallel. In the unintentional event of overlap, these general terms and conditions shall take precedence.
We hereby object to counter-confirmations, counter-offers or other references by the contracting party to their business terms and conditions; deviating terms and conditions of the contracting party shall only apply when confirmed by us in writing.
2.

Sending of emails
Declaration of consent

In general, emails (advertisement/newsletter) shall only be sent after prior declaration of consent by the addressee (opt-in). This declaration of consent must meet the following requirements in particular:

Consent must be given actively and discretely. The addressee must either click/check a box or provide an equally explicit declaration of consent. This declaration must apply to advertising only and cannot be part of other declarations (e.g. consent to general terms or general privacy policies).
Consent must have been given for the specific case and in an informed manner. The beneficiary of the consent must be specifically named. Business sectors and areas to be promoted must also be stated clearly and comprehensibly.
Consent given by minors shall only be valid provided that


subjects have reached the age of 16, or
consent has been declared by their legal guardians.

Upon obtaining consent, we shall clearly and specifically point out that it is revocable at any time and with effect for the future. The notice shall include details on how and to whom withdrawal of consent shall be communicated. Withdrawing consent shall not be more complicated than giving consent. Once received, cancellation shall become effective after five working days at the latest.

As an exception, it shall be possible to send emails to customers without prior opt-in (cf 2.1) provided the following conditions apply:

pre-existing customer relationship (existing exchange agreement against payment),
direct advertising of own similar products or services,
notification of possibility to revoke consent (upon declaration and with each use of the email address) without incurring any costs other than transfer costs, as governed by base rates, and
no objection is made.

The client, i.e. our contractual partner, shall be clearly identifiable. Every business-related email sent shall contain an easily recognizable imprint as full text. The imprint shall contain the following information:

name and address under which the client is registered; in the case of legal persons: commercial register, register of associations, partnership register or register of cooperatives in which they are incorporated along with the relevant registration number;
contact information, but at least a valid phone number or electronic contact form, as well as an email address and imprint within the meaning of Article 5 (1) of the EU e-Commerce Directive 2000/31/EC and their national implementations (e.g. in Germany: § 5 (1) Telemediengesetz (TMG))
VAT identification number or business identification number, if available.

Further information obligations under national law shall remain unaffected.
Each email shall carry an unsubscribe notice (opt-out). Unsubscribing shall be possible in principle for recipients without knowledge of access credentials (e.g. username and password). Exceptions may be permitted by the eco Complaints Office, provided the service offered necessitates different handling due to special features.
Neither sender nor commercial nature shall be concealed or disguised in the header or subject line of the email. Concealment or disguisement occurs when header or subject line are deliberately designed to give recipients no or misleading information as to the actual identity of the sender or the commercial nature of the message.
3.

Dispute resolution

In accordance with § 36 VSBG (law on alternative dispute resolution for consumer disputes, see directive 2013/11/EU), we hereby inform you that we will not participate in dispute settlement proceedings directed by consumer arbitration boards nor are we obligated to do so.

Platform of the EU Commission regarding online dispute resolution https://www.ec.europa.eu/consumers/odr
4.

Final provisions
Choice of law being permissible, Oldenburg shall be the place of jurisdiction for all disputes arising from the contractual relationship.
The law of the Federal Republic of Germany shall apply. International sales law is excluded. This also expressly applies to the application of the United Nations Convention on Contracts for the International Sale of Goods (CISG).
Ineffectiveness of individual provisions in these general terms of sale shall not affect the effectiveness of remaining provisions. Ineffective provisions shall be considered superseded by effective provisions suitable to realize the economic purpose of the omitted provisions as far as possible.