Enhanced photos free of image noise
Start drastically improving your photos with customized image noise reduction precisely modified to suite your individual photograph. DENOISE projects is the only software available capable of removing all seven known forms of image noise. Now you can start shooting in environments previously unsuitable for producing satisfactory photographs!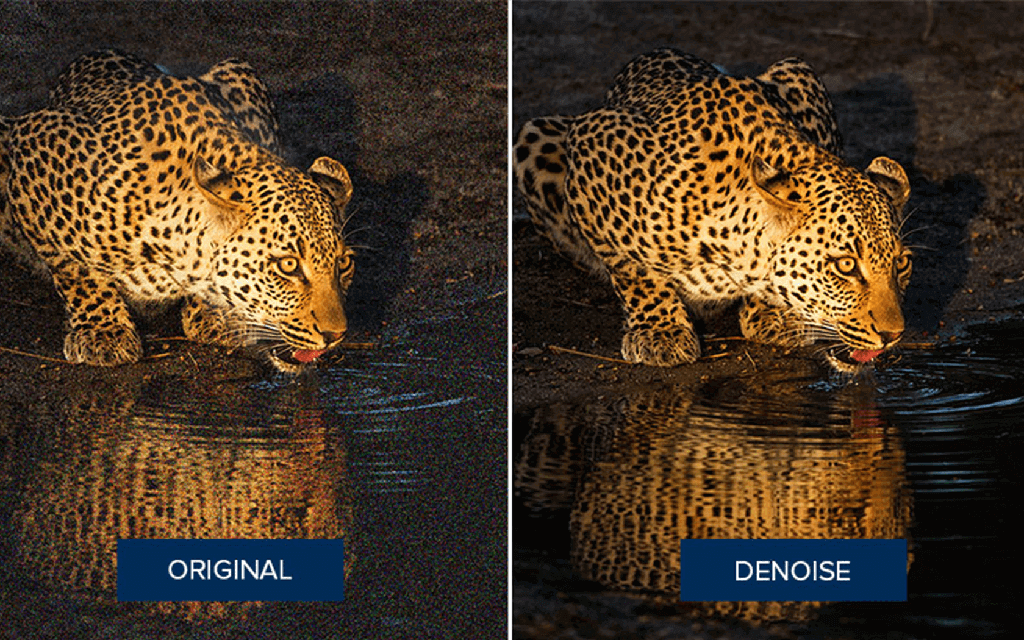 Better photos completely free of image noise even when taken with high ISO sensitivit
One of a kind: remove all seven known forms of image noise
Naturally eliminate noise with the Natural Grain Engine
Precision calculation of optimal noise-removal procedures for each individual photo
Photographs you can be proud of
Due to ever increasing sensor sensitivity, image noise tends to be seen as problem that is getting worse rather than better. And image noise can really ruin a photographer's day. DENOISE projects 3 take your noisy images and delivers photographs you can be proud of.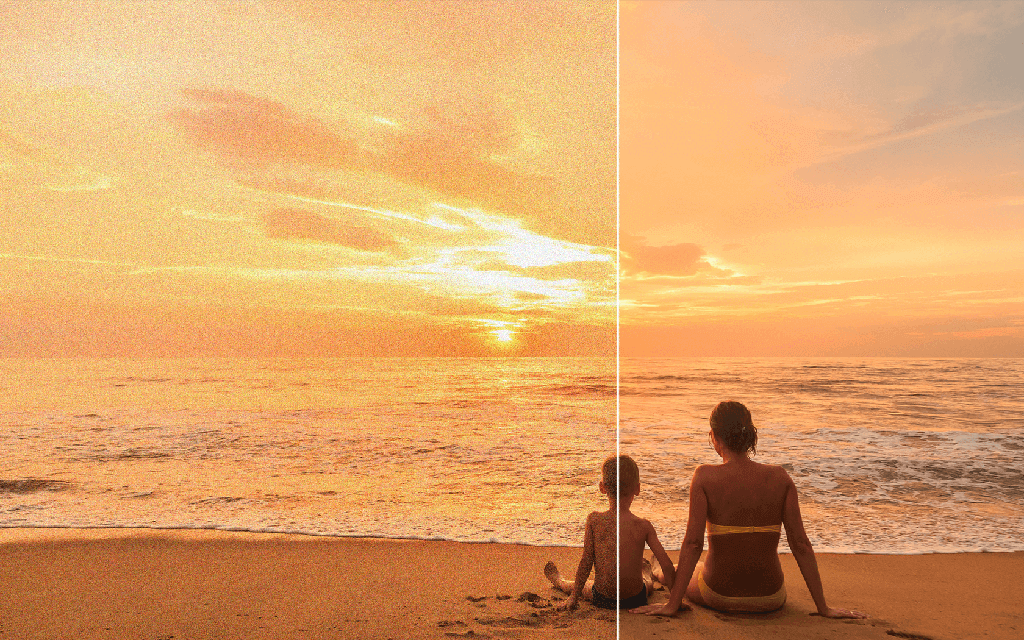 Naturally-realistic noise removal
Fight fire with fire! Noticeably reduce noise levels without destroying the natural look of your photographs. The newly developed Natural Grain Engine from DENOISE projects 3 employs a trick of physics: First, image noise is reduced to the furthest extent technically possible. The program then precisely inserts film grain into the image during the second step, rendering the photograph unbelievably realistic – naturally realistic!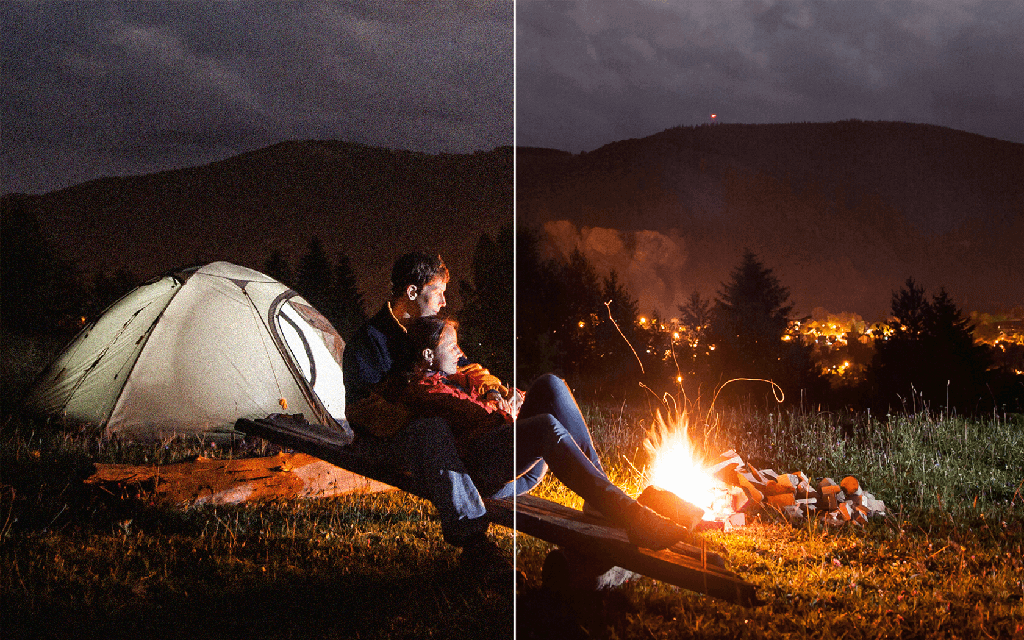 Discover the simplicity in noise removal
DENOISE projects 3 analyses your photos in a matter of seconds and presents you with dozens of image recommendations. Here there's no need to use the control panel or adjust any slide controls. You want to eliminate noise from your images as fast and stress-free as possible? Then DENOISE projects 3 is your program! Thanks to Smart Noise Prediction now 40% faster!
New modern interface
DENOISE projects 3 is now arranged even more transparently. User prompting operates more intuitively, your initial instinct always leading you to the logical next step, even when working on a 4K monitor.