PhotoZoom makes it very easy to enlarge individual image portions in group portraits.
Image enlargement brings even high resolution images to their limits fast - you end up with pixelated, blurry results. Don't settle for poor images. PhotoZoom was developed to achieve sharp and brilliant results even with extreme magnifications. The program automatically reconstructs details and will easily blow up your images to poster size.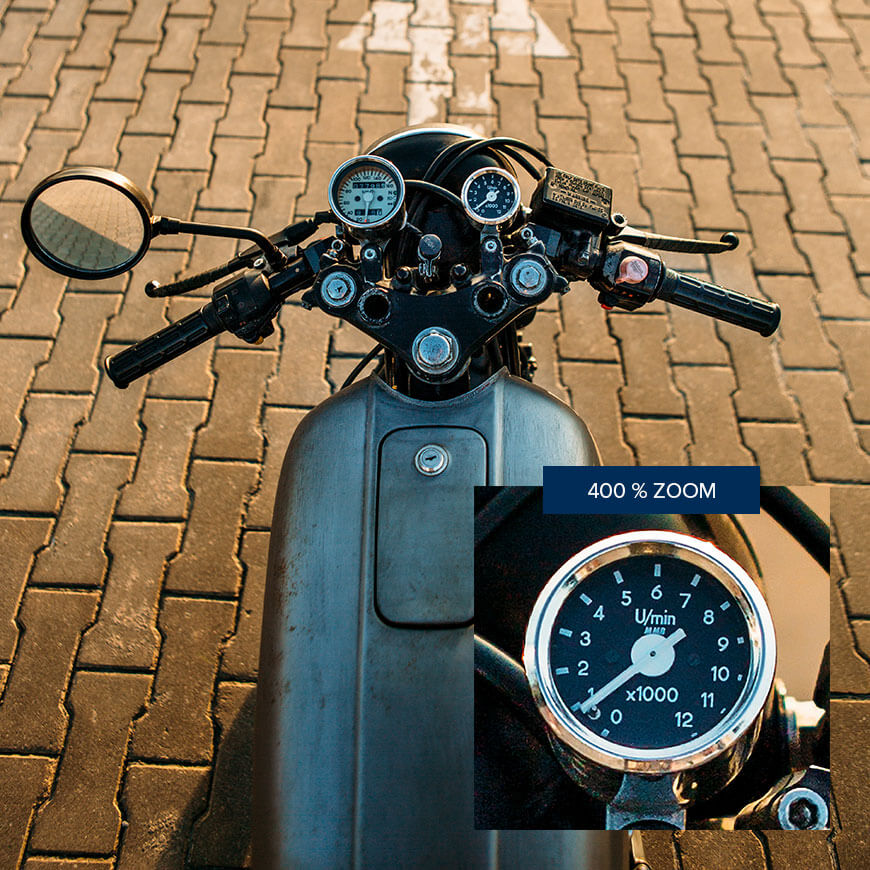 Patented image enlarging technology S-spline
PhotoZoom professional doesn't just create larger images like any other software (up to 1 million x 1 million pixels), but does this in even higher quality. PhotoZoom 8 professional is the only program which has S-Spline Max. The patented S-Spline-Max technology retains crisp edges, stunning sharpness, and even the finest details during blowups!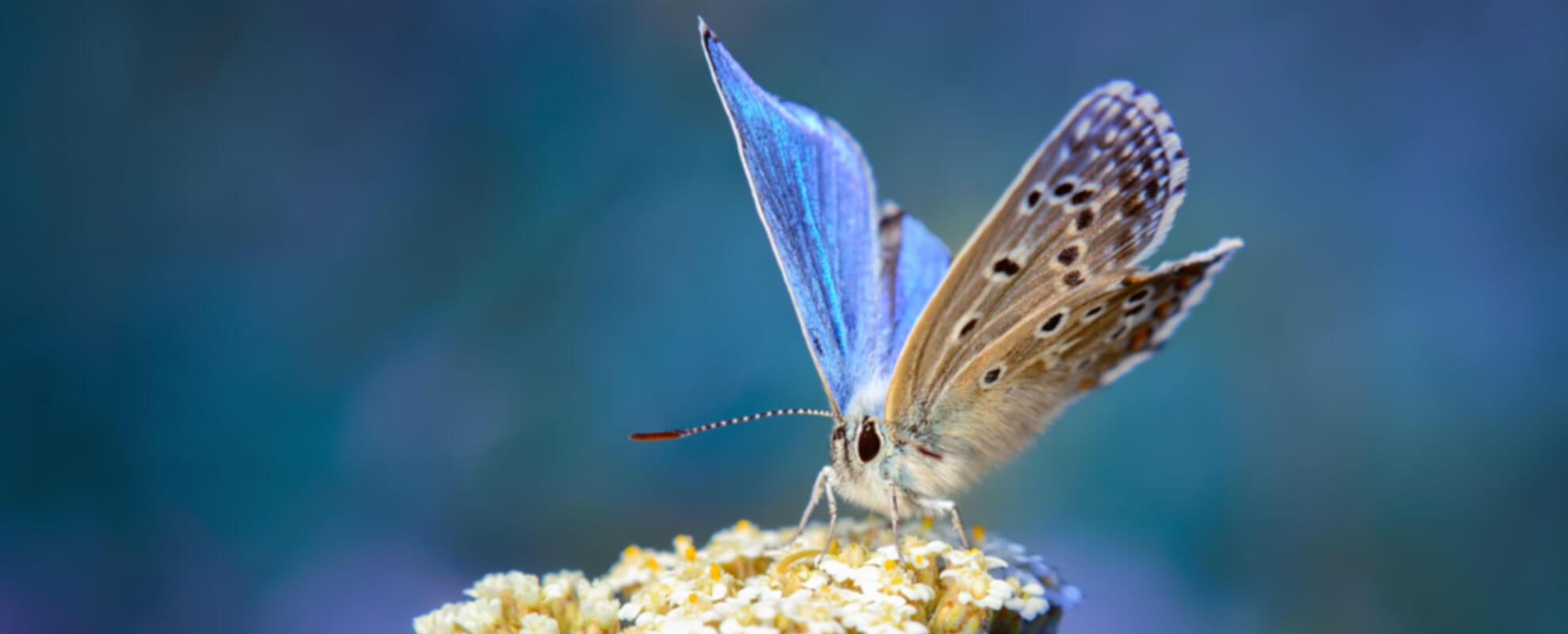 Streamlined workflow
The new PhotoZoom is extremely easy to use and comes with a variety of preconfigured settings which keep the photographer's work to a minimum. You can also put together your own resizing templates. Then choose your preferred arrangement of templates for image resizing methods and size settings with a single click. If you use the same settings frequently, the resizing templates help you to optimise your work process.
Integrated Adobe® Lightroom Editing
Reduced (JPEG) compression artifacts
Maximum performance level of patented S-Spline technology
High-performance batch processing options
Automation + Export PlugIns for Photoshop
Enlargements up to 800%
GPU acceleration
Create image enlargements without artifacts fast and easily
Prepare your photos for crystal clear poster blow ups and detailed exposures
Create fascinating wide shots with incredible detail
Impressive, razor-sharp enlargements at your fingertips!
Versatile features and easy handling
Ideal for spectacular close-ups!
Ideal for smartphone, iPad or Internet images
Virtually no artifacts
Ideal for segment enlargements
Stunning attention to detail
Highly intuitive, easy handling
Save time
PhotoZoom optimizes large numbers of images easily and fully automatically for perfect sharpness, contrast and size settings. The live preview helps you find ideal settings for unsharp masks.
Even extreme enlargements of more than 800% that would render useless results with other applications are now possible. This helps restore even the smallest details in your photos. PhotoZoom can enlarge your images up to 300.000 x 300.000 pixels, far beyond any digital camera!
PhotoZoom helps you prepare images optimally for those results that you would expect: razor-sharp, finely detailed, non-blurry edges, clean contrasts and virtually without artifacts.
GPU acceleration
PhotoZoom is the first in our line of products that comes with full GPU rendering support for real-time image enlargements with instant visual feedback.
PhotoZoom lets you enlarge images perfectly with just the right sharpness - not too hard and not too soft.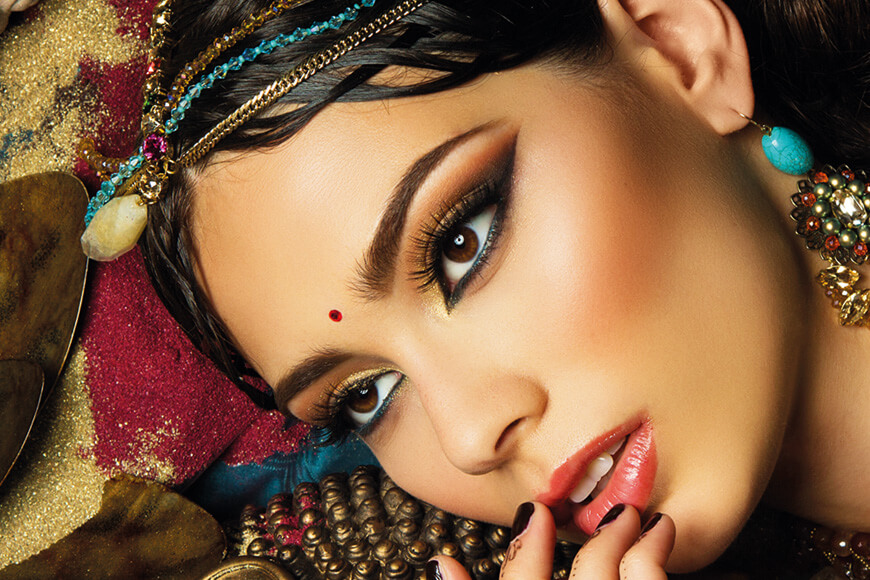 PhotoZoom is incredibly easy to use and comes with useful presets for various different types of photos and images. Manually adjustable sharpness settings give you perfect results - never too sharp and never too soft.