Are you tired of having to manually crop people and remove backgrounds in hour-long agonizing point-and-click sessions? Ashampoo Background Remover does it in mere seconds! The program auto-detects objects and people down to the most delicate details, like strands of hair, and removes or replaces image backgrounds in just a few clicks!
Perfect results with smart auto-detection
Object cropping is a breeze with Ashampoo Background Remover. The powerful program features smart detection that identifies and isolates objects with excellent precision. Based on contours, significant image elements are auto-detected and cropped!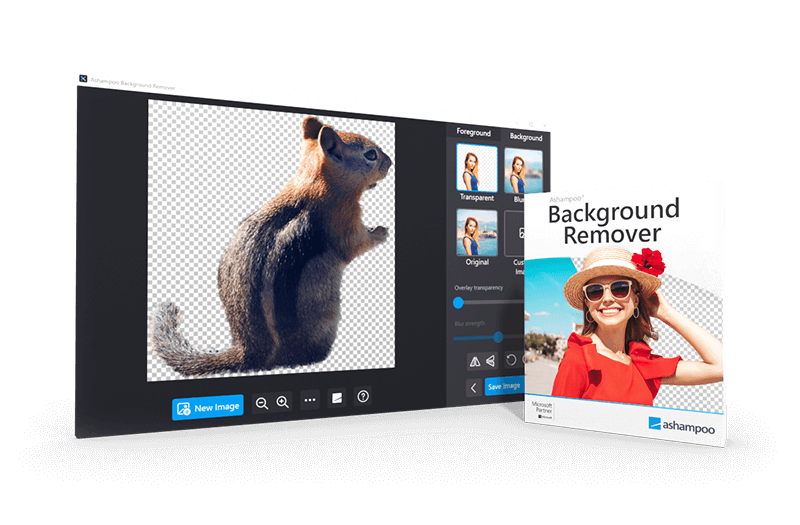 Easy manual adjustments
99% of the time, smart auto-detection gets it right but no algorithm is perfect, so we've made it especially extra for you to manually add or remove image elements. Simply use the built-in brush to roughly paint over pixels to include or exclude them from detection. You'll be adding additional people or remove individuals from shots in no time, it's that easy!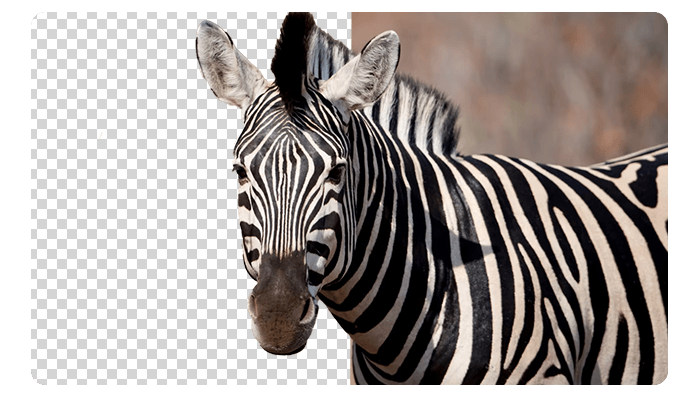 Easy cropping and background replacement? We've got you covered!
Ashampoo Background Remover detects even the most minute of details and provides excellent results. Create stunning image compositions or export individual objects for use in other design projects. You can even swap image backgrounds to create entirely new scenes and to give your shots a fresh exciting new look.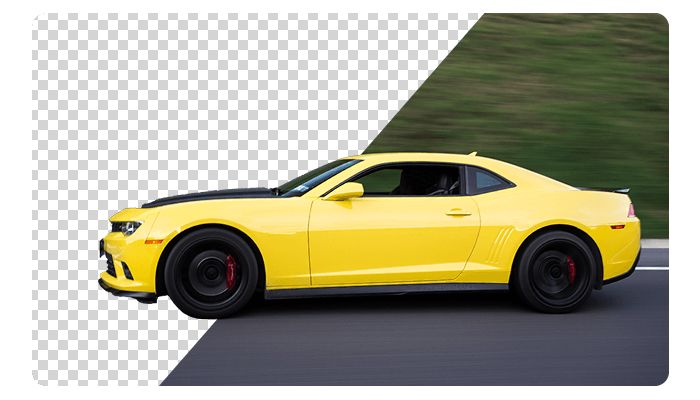 No learning curve
We've designed the user interface so anyone can use Ashampoo Background Remover and achieve stunning results straight away, whether beginner or professional user. Everything's streamlined, no superfluous sliders, buttons, or settings. Just run the program, load your image and get cropping!
Easy object cropping
Replace image backgrounds
Smart object detection
Auto-detects minute details like hair
Manually add or remove objects and people
Smooth fine-tuning
Add new image backgrounds
Individually save cropped objects
Send cropped objects to other applications via system clipboard
Beginner-friendly and time-saving
Bokeh effect to unsharpen backgrounds
Excellent cropping and background swapping is what Ashampoo Background Remover is all about. Replace hours of manual pixel tweaking with speed and precision and get Ashampoo Background Remover today. You won't be disappointed!