Free software included
Ashampoo is well-known for free programs, and Connect has got them all–and fully updated. You also get many titles that are pay-to-use elsewhere for free with Ashampoo Connect!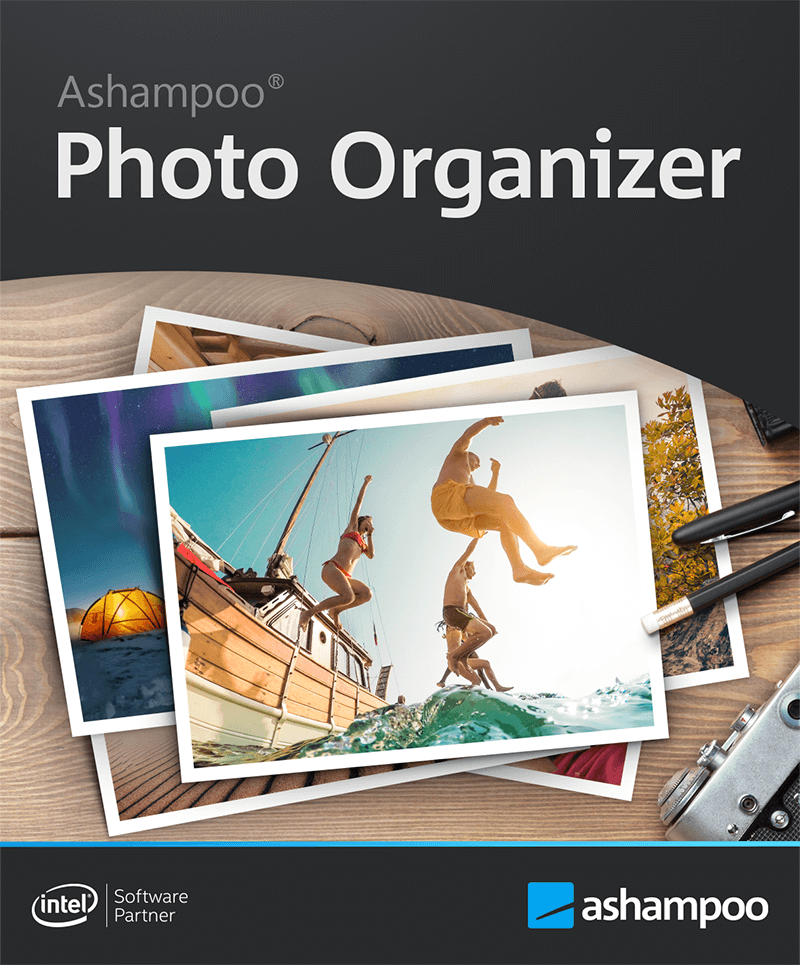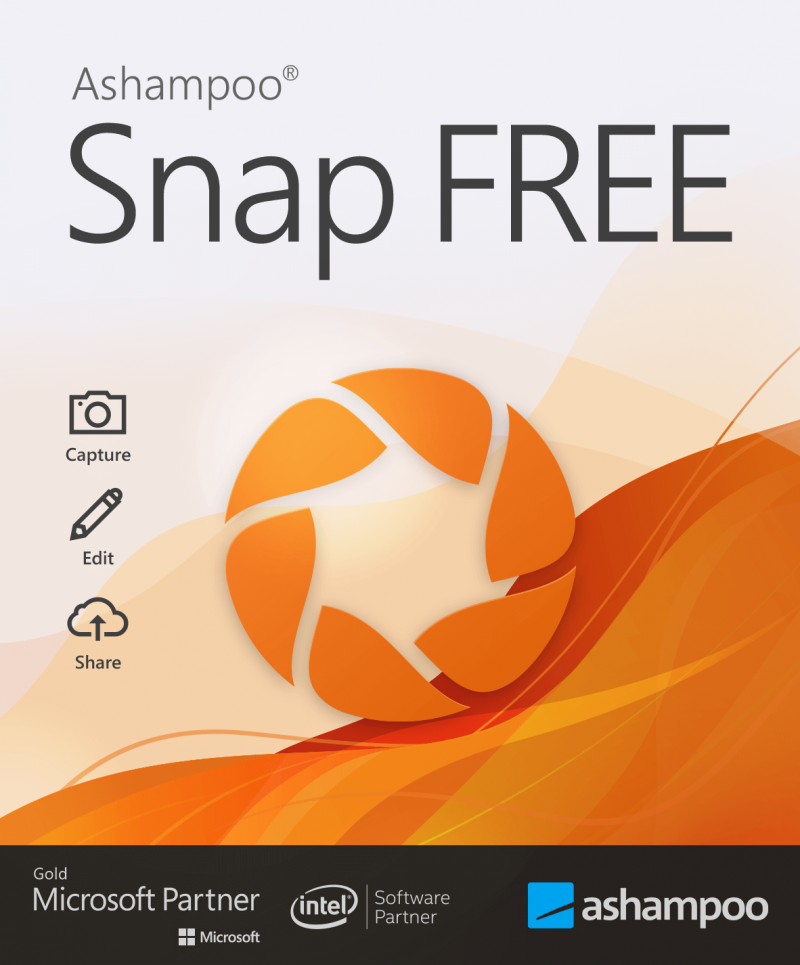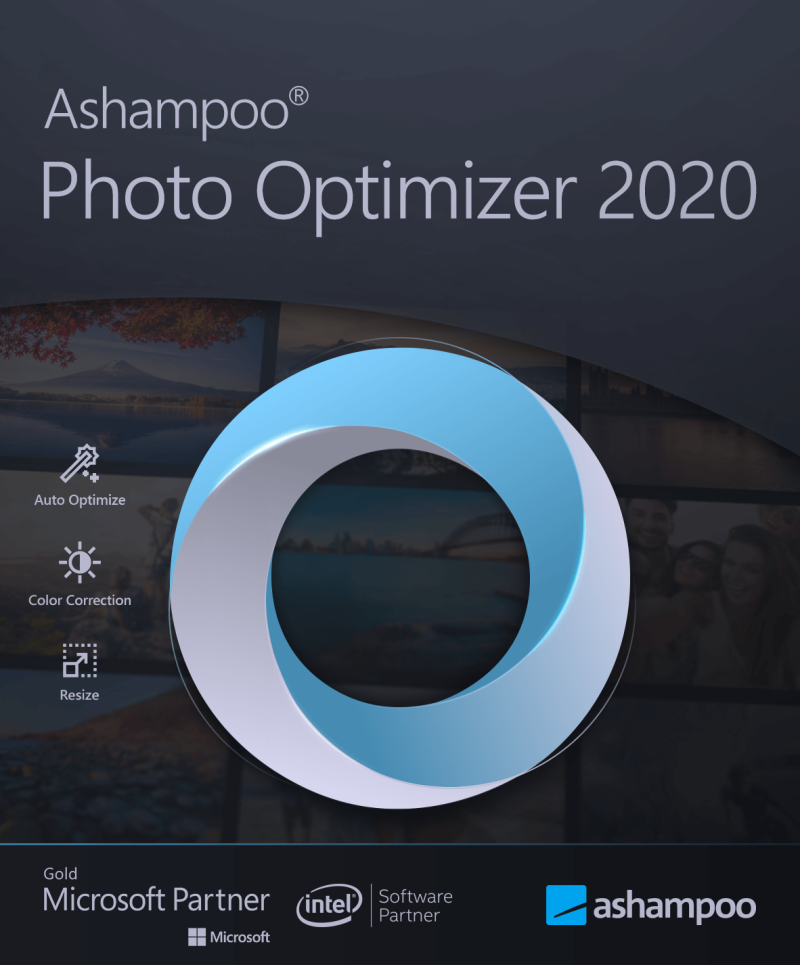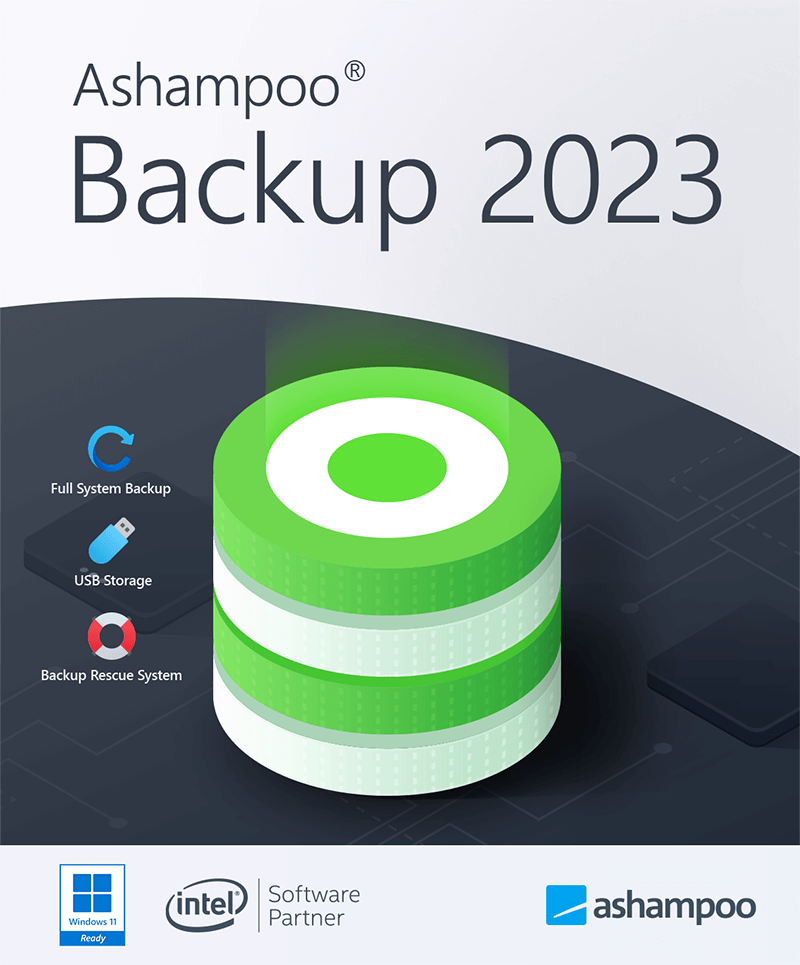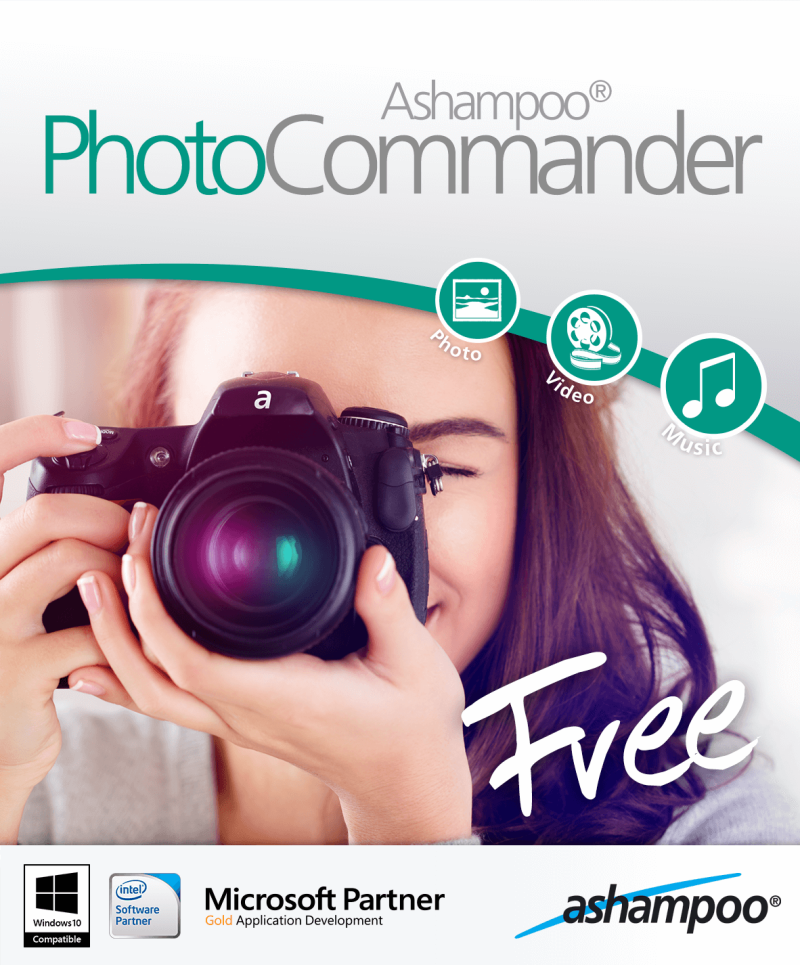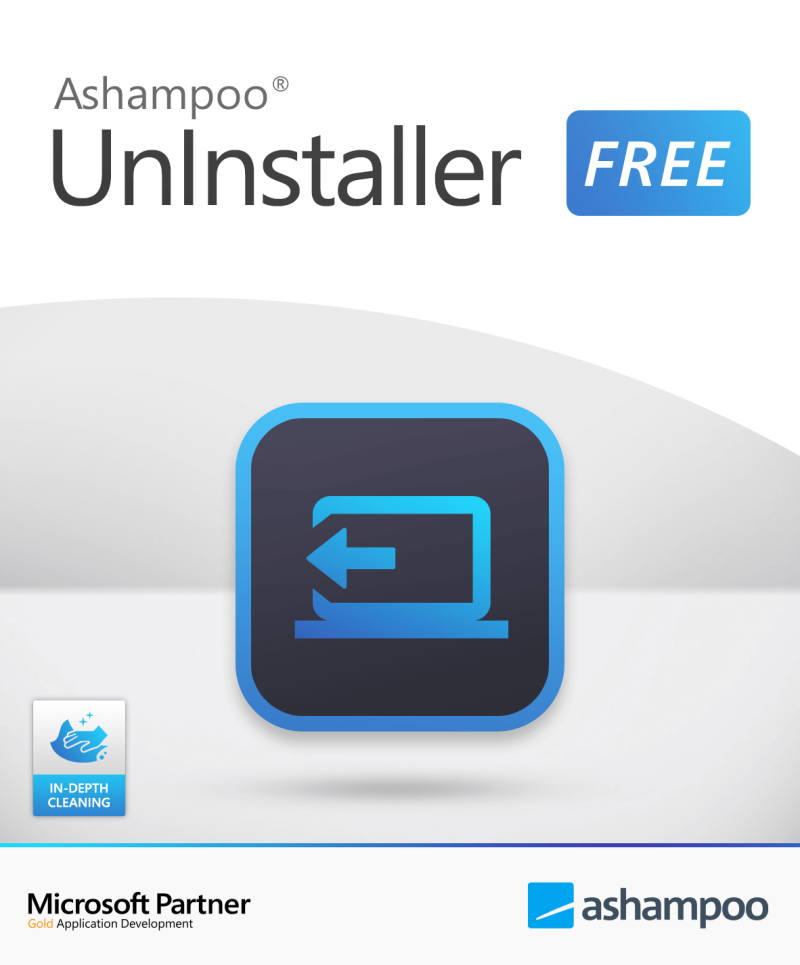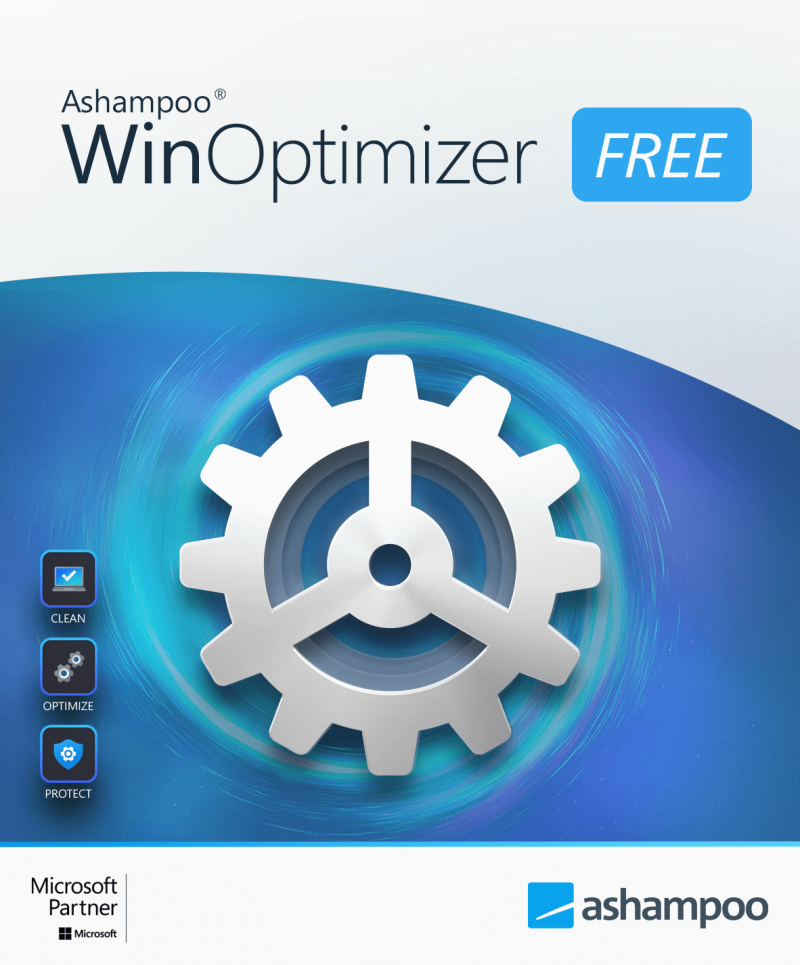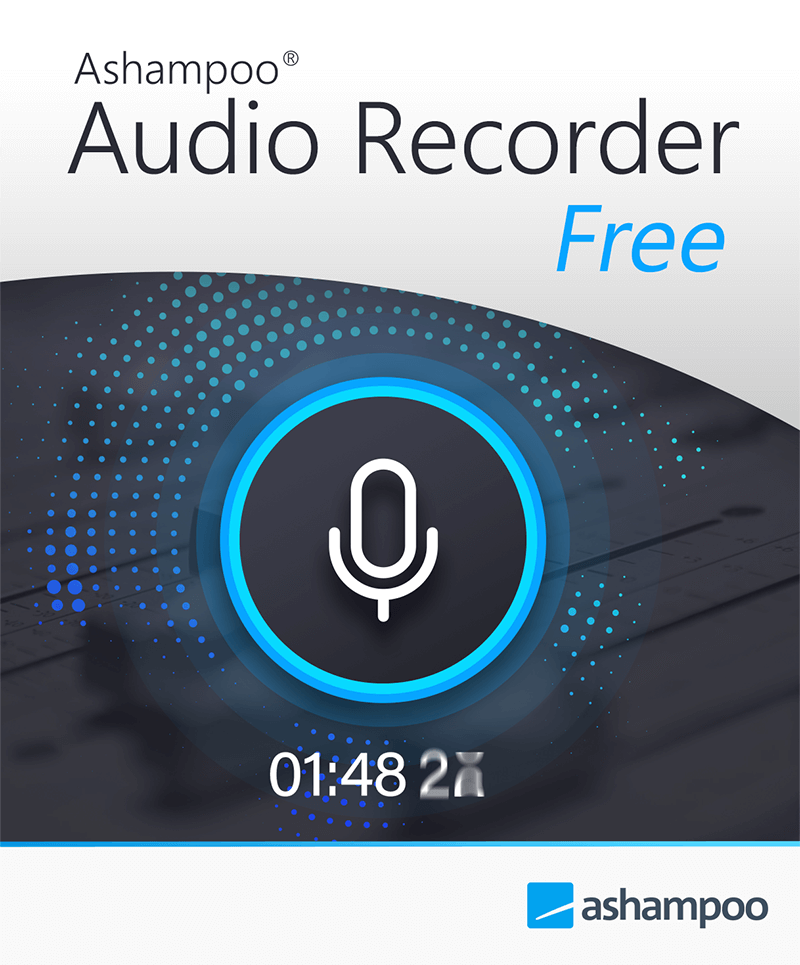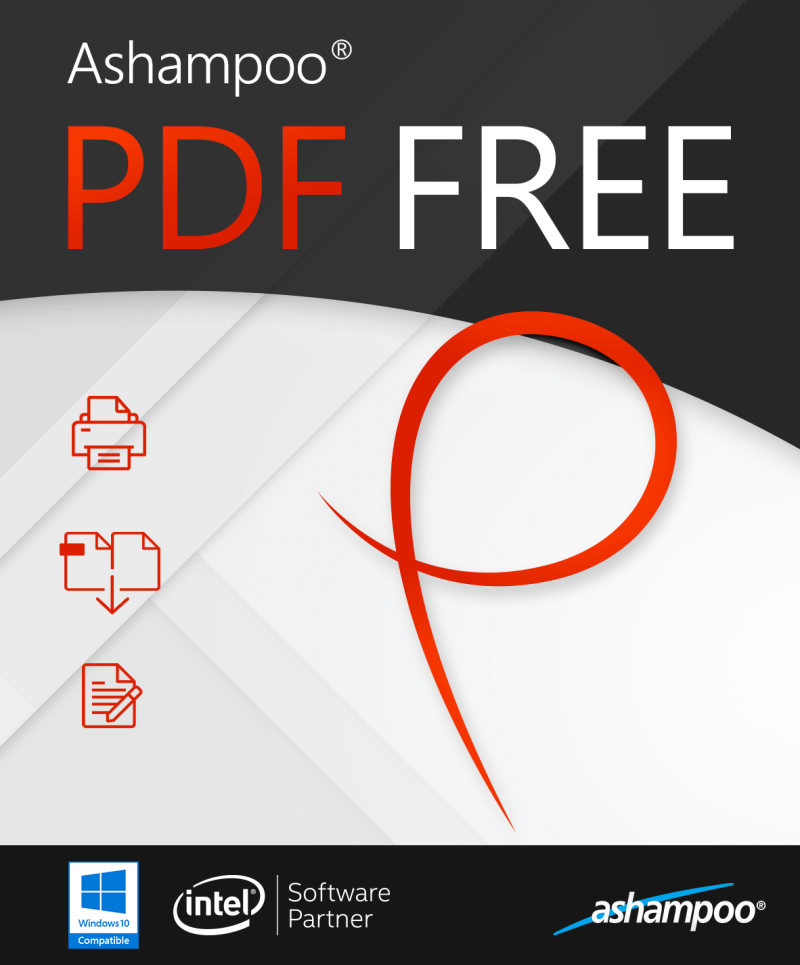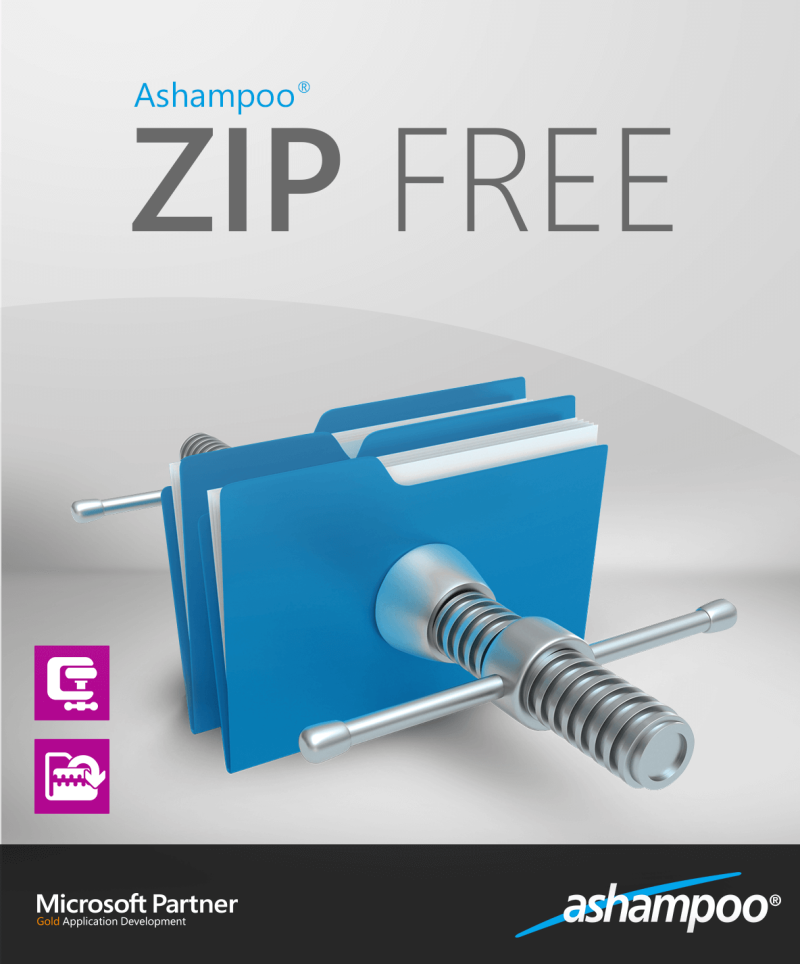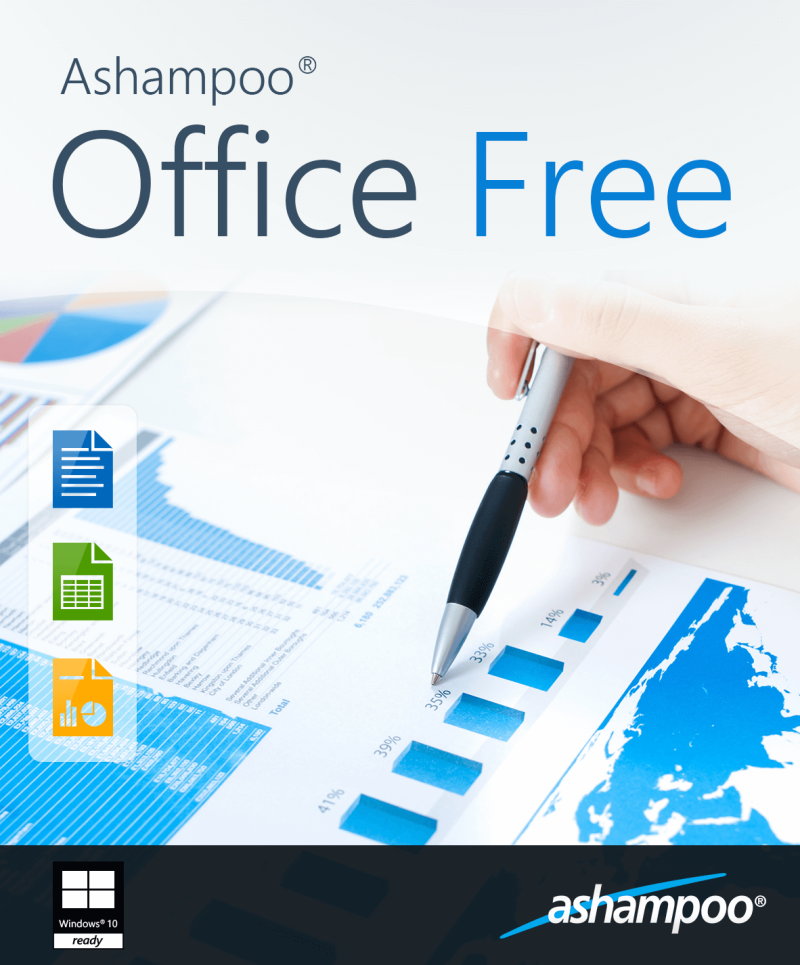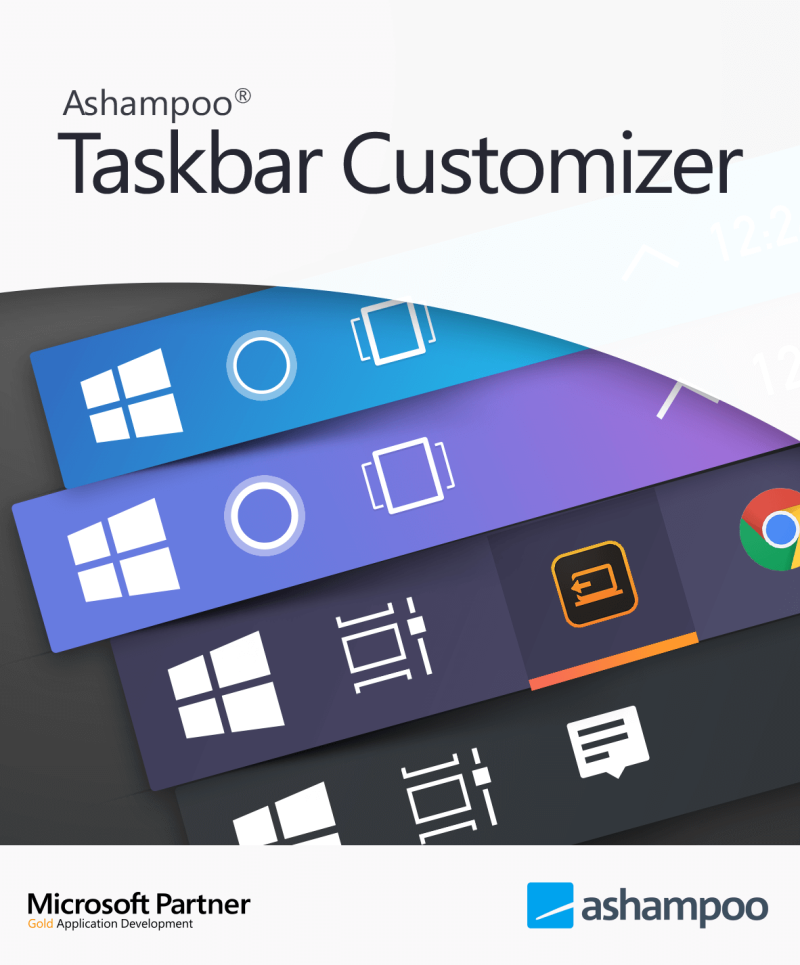 Discover the most exciting way to experience Ashampoo today!
Connect is your digital hub to everything Ashampoo! Imagine a service that unlocks and updates all of your software and provides the shortest route to technical support. That's what Connect is all about–and more! You also get instant access to your license keys, free Ashampoo software and the best prices on the market, always. News, blog articles and videos are now just a few clicks away–for free, now and forever!
Gets you going: Ashampoo Connect
Connect is a new home for your software. Download, install, and set up the client in no time and say hello to your new software home base!
PC, cellphone, tablet: You name it, Connect supports it!
Anything worth doing is worth doing well! That's why, today, Connect already runs on Windows, iOS, and Android devices, with macOS support coming very soon.
Your Collection
No more looking for setups or license keys: Connect bundles all of your software in a single section with 1-click installations!
Fair software, fair price
Tired of hunting for software bargains? Connect offers great software from Ashampoo and many of our partners at great prices–permanently!
Multimedia software
Action cam, MP3s or cellphone shots: We make the most out of your digital media!
Office
Create text documents, spreadsheets, and presentations in no time with our Office suite!
Optimization
Declutter your PC, tighten security settings or remove programs down to the last bit!
Free programs
Ashampoo has become synonymous with excellent free software. Here's a list of your latest programs.
Ashampoo Connect® Mobile
We want Ashampoo Connect to be a safe haven for your software on every platform. That's why Connect is now also available on iOS and Android! So grab your cellphone and check it out. Need more information first? See the list below and find out what Connect can do for you today–and what the future has in store for you!
About Ashampoo

Users
20+ million

Downloads
500.000+ per month

World-wide
In over 160 countries

Experience
Over 23 years