PhotoZoom helps you prepare images optimally for those results that you would expect: razor-sharp, finely detailed, non-blurry edges, clean contrasts and virtually without artifacts.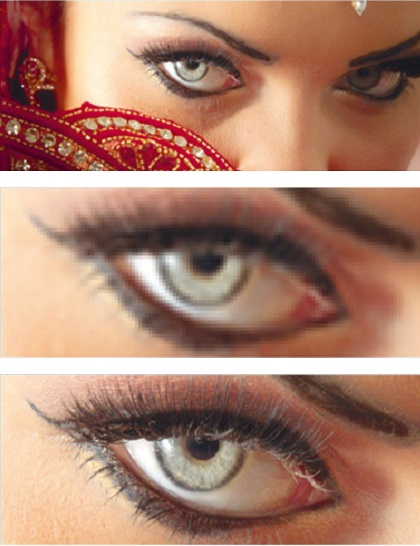 PhotoZoom lets you enlarge images perfectly with just the right sharpness - not too hard and not too soft.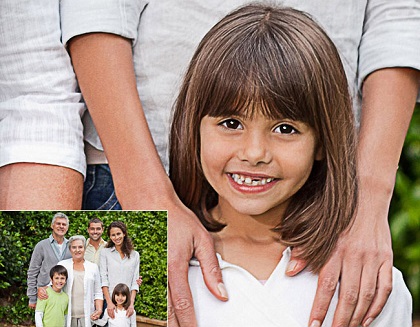 PhotoZoom is incredibly easy to use and comes with useful presets for various different types of photos and images. Manually adjustable sharpness settings give you perfect results - never too sharp and never too soft.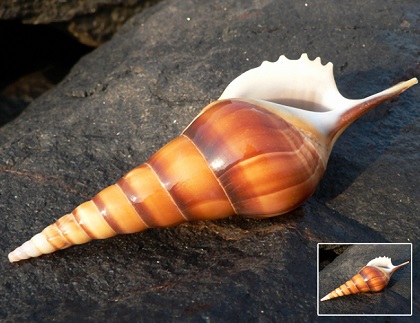 PhotoZoom is the first in our line of products that comes with full GPU rendering support for real-time image enlargements with instant visual feedback.