A new way to edit your landscape photos
A smart, easy to use and powerful tool for landscape photographers!
Enhance your photos with atmospheric effects like rain, fog, lens flares, and more to capture unique moments. Remove unwanted objects from your landscapes and add that special touch to your shots with a new selection of skies. Protect your images online by adding watermarks or logos to preserve their exclusivity. Easily tweak focus and textures with the new Sharpen and Clarity sliders. Discover the possibilities of LandscapePro 3 and turn your landscape photos into stunning works of art!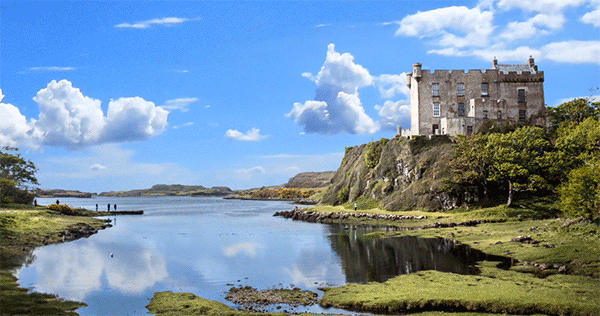 LandscapePro 3 Studio - More functions, even more possibilities
Read camera RAW format
Read Adobe DNG format
Read and write TIFFs with 16 bits per color sample
Works as a Photoshop plug-in with Smart Filter capability
Supports conversion between different color spaces
Read and write PNGs with 16 bits per color sample
Batch dialog to speed workflow
Histogram panel for precise editing
Works as a Lightroom plug-in
Works as a Photoshop Elements plug-in
Experience Anthropics LandscapePro, the ultimate solution for stunning landscape photography! Artificial intelligence and smart controls let you transform your photos into masterpieces. The user-friendly interface is perfect for beginners and experts alike. Enhance the sky, add weather effects and logos, and enjoy harmonious light play. Unleash your creative potential with LandscapePro! Perfect for beginners and experts alike!
Automatic range selection
Mark the functions in your image and the software will do the rest
Control the skies
LandscapePro comes preloaded with hundreds of sky-related options that you can freely choose from or add your own!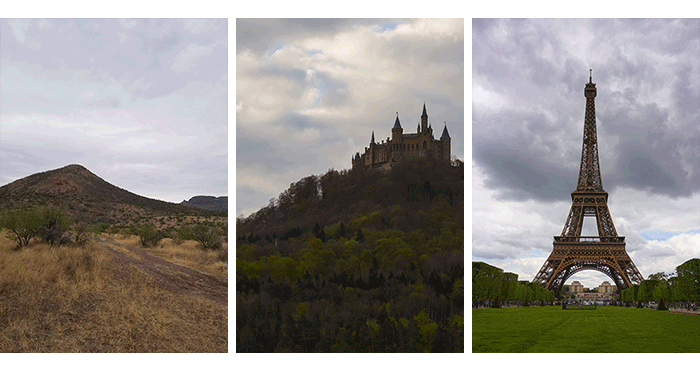 Specific processing
Special tools to match your image–from water reflections to mountains
One-click presets
Edit your images with a single click thanks to smart presets!