Blurry and low-contrast photos? Not with SHARPEN!
I'm sure you've experienced this: The focus wasn't precisely on the object you captured, and the photo lacks contrast. If perfect image quality matters to you, take a closer look at the new SHARPEN #4 professional! Easily and time-efficiently enhance your photos without having to dive into complex and costly software.
Automatic Photo Analysis and Correction: Your Photos at Their Best!
Upload your photo, select a preset, and use the intelligent automatic function: The program analyzes and corrects your image automatically! The integrated blur analysis is done individually for each image, guaranteeing optimal sharpening.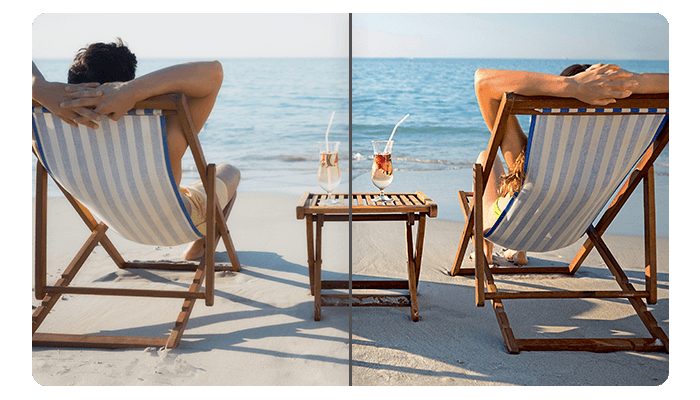 From simple corrections to professional post-processing!
In addition, you have access to numerous tools for post-processing your photos, which will bring out the best in your images. With SHARPEN #4 professional, you have the perfect tool at your disposal to edit your shots easily and quickly, sharpening your best photo memories in a professional manner.
Sharpen #4 professional - Image sharpness on point!
Multi-directional sharpness in 3 levels
Real-time color module in 10 layers
Virtual microdetails in 8 categories
3-fold oversampling & 5-fold oversampling
Sharpness Quality Modes
Plug-Ins for Adobe Photoshop®/Lightroom Classic®
Blur function PSF including comparison display
45 sharpness presets
Support for 1,213 camera RAW formats
Focus peaking display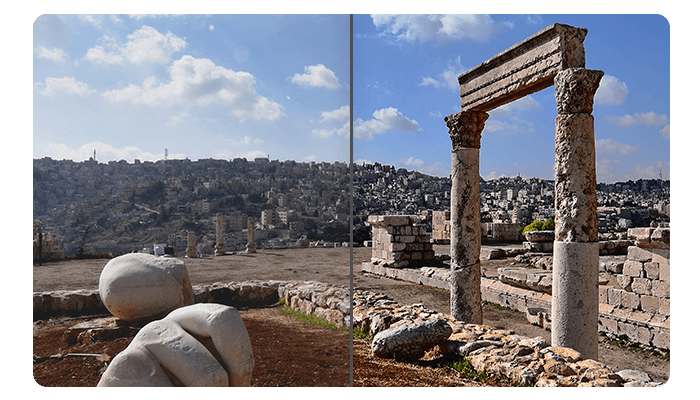 Multi-directional sharpness: Perfect every detail of your shots!
SHARPEN #4 professional not only offers the ability to professionally sharpen photos but can also perform haze and fog correction. Correction is necessary in many challenging lighting situations and is a highly appreciated feature in professional photography. Choose from two different modes of blur reduction to achieve the perfect level of sharpness for your image - from "Balanced" to "Pro."
For the first time, with the new multi-directional sharpening technology, it is now possible to reduce blur in different directions within an image, as often occurs with branches swaying in the wind, for example. Furthermore, the software offers 46 different and intelligent masking functions to protect image elements that should not be sharpened or should be sharpened less. Without the need for pixel-perfect work, you can precisely protect sky or skin tones, smooth areas, or even the center of the image.